Here's NZ's "Cafe Of The Year"!
Publish Date

Monday, 7 December 2015, 7:42AM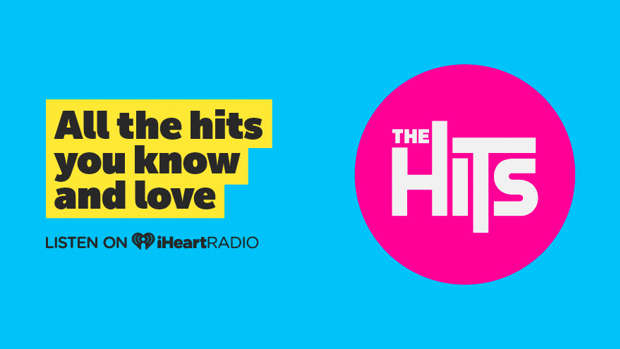 The Restaurant Association of New Zealand has picked its 'Cafe Of The Year' winner, after judging more than 700 entries. 
Nestled into the hills with a view of the Remarkables, the title winner is Bespoke Kitchen, in Queenstown.
It's only been open since June, but owner Rae Ellis's offering of largely organic, raw and vegan food supplementing traditional café fare, and Dunedin-brewed coffee has seen the newcomer take out the title of New Zealand Café of the Year for 2016, as well as the category award for Best Suburban Café.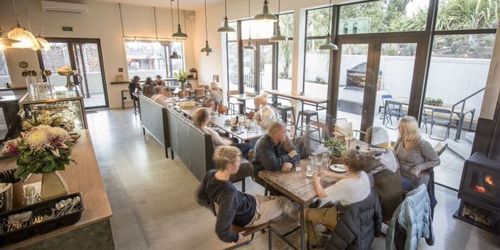 This year's Supreme winner and Best Suburban awards go to Bespoke Kitchen in Queenstown.
Speaking to the Herald after the announcement, Ellis, of Queenstown's much lauded Vudu Cafe and Vudu Cafe and Larder, says she and the team are thrilled by the news.
"Oh my goodness, we're so excited, really stoked. We have a team of about 20 who work so hard."
Judges of the Restaurant Association of New Zealand sanctioned competition picked Bespoke Kitchen from more than 700 entries across the country, a record number for the awards which were launched by communications company Image Centre Group in 2012.
A range of factors including atmosphere and appearance, menu and coffee, service, staff interaction and overall impression were considered by a panel of judges.
Café of the Year head judge Kerry Tyack says the name Bespoke cleverly and accurately describes this year's winner.
"A thoughtful and thoroughly user friendly layout combines with an equally considered menu to provide cafe aficionados with a world class experience," Tyack says.
"The judging team was impressed with all aspects of the superb service and the coffee was unmatched. Best of all Bespoke Kitchen delivered consistent quality in every respect including counter food offerings, reading material and menu choice."
Ellis describes the cafe's setting as "a sunny spot that's light, open and airy with a garden outside. It's out of town but not too far, and it's quickly become a hangout for locals".
Of the menu she says you'll find healthy fare, raw treats and baking using produce that "supports local as much as we can". There's also a a stand-alone bar for "espressoholics".
Currently trialling new dishes for summer, Ellis says her favourites at the moment are a cacao and cranberry granola with lemon yoghurt and berries and vegan cinnamon spiced pancakes.
Despite running the best café in the country, Ellis still has a couple of favourites she likes to visit.
"I love Little Bird and Little and Friday in Auckland."
Bespoke Kitchen's win marks the third year in a row that a South Island café has won the annual award.
Last year top honours went to Ironic café in Dunedin. Previous winners were Nelson's Jester House Café in 2014 and Paper Moon in Auckland's Mairangi Bay in 2013.
CATEGORY WINNERS
This year winners were selected in four categories from which Bespoke was crowned supreme.
CEO of The Restaurant Association of New Zealand, Marisa Bidois, says record entries saw tough competition.
"The café culture is such a big part of life in New Zealand and our social fibre so it's wonderful to see such a diverse representation in the finalists. We give our big congratulations to the winners."
Best Metro/CBD: Elizabeth Café & Larder, Tauranga
Best Rural: Joint winners, Red Shed Palazzo, Drury and The Clareville Bakery Café, Carterton
Classic Kiwi Café: Sweet Vanilla Kitchen in Lower Hutt.
People's Choice (determined through public vote): Nick's Café, Waiuku
Best Suburban: Bespoke Kitchen