Hostage Situation In France: Gunshots, Bullet Wounds
Publish Date

Wednesday, 25 November 2015, 8:49AM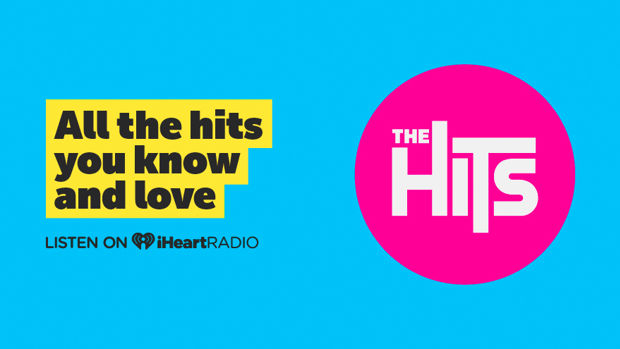 A police operation is underway in a French town near the Belgium border in what's being described as a hostage situation.
The events are unfolding in Roubaix.
Gunshots have been fired and medical services say several people have bullet wounds.
It's also being reported by local media that a bank manager and his family are at the heart of the siege, after an attempted robbery went wrong.
It's not immediately clear if the incident is linked to the Paris attacks.
A local newspaper says the gunmen are armed with Kalashnikovs.

- NZME