'I Feel Like I've Lost Everything' - Crash Leaves Teen An Orphan With No Family In NZ
Publish Date

Friday, 23 October 2015, 7:36AM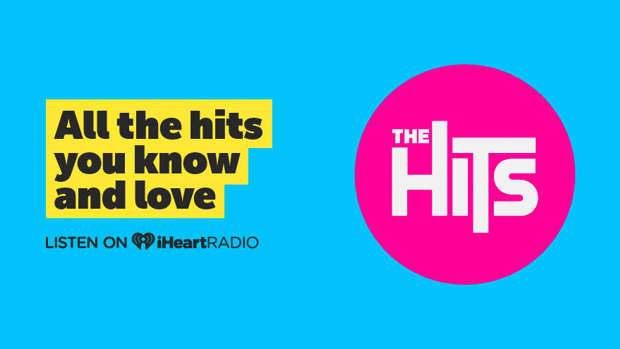 17-year-old Rotorua teen Emma Sladek's world has been turned upside down after her only living parent was killed in a single-car accident in the Ngongotaha valley.
Her mother, Charlotte "Charly" Sladek, 44, died on Sunday morning, leaving behind her only child.
Emma's father, Jason Sladek, died in 2009 when she was 11.
The family emigrated to New Zealand from Britain when Emma was very young, and she has no other relatives here.
"My mum was my world, she was everything to me," the Western Heights High School student said.
"Now I've lost her I feel like I have lost everything.
"It's been really tough. It's just been me and her for so long. It's been so painful to lose her."
Emma's friends are rallying around her, and one, Emma Wong, has set up a Givealittle page to raise money for the orphaned teen.
"Her and her mum got along really well," Emma Wong said. "Her mum was an amazing person. She was so funny and generous. She wasn't a growly mum. She was everyone's friend. Emma's just like her mum, but not as old."
The girls had been friends since intermediate, around the time Emma Sladek lost her dad.
"I just thought of what I could do for her and I didn't really know how to help her, and didn't think there was much I could do by myself. But with a few dollars from anyone else who was willing to help, it's adding up. It's overwhelming how much support people have given. We didn't expect it and it is so heart-warming to read the messages."
Nearly $5000 had been donated last night by 125 donors.
Yesterday, Emma Sladek's maternal grandfather was travelling to New Zealand from Britain. Emma is staying with her boyfriend's family until decisions about her future are made. "I'm not sure what's going to happen going forward," she said.
The support from her friends and even strangers was really uplifting.
"At the moment it's what's keeping me going."
Western Heights High board chairman Mike Membery said the school had put on counselling for students and would give Emma any help she needed.
"Emma is still in shock at the sudden passing of her mother, which is understandable. This is a very sensitive time for her as she was here with her mother only, and has no family in New Zealand.
"The Givealittle page has been created by her friends to support Emma during this difficult time and I would encourage people to donate if they can."
Charly Sladek had been a swim instructor at the Rotorua Aquatic Centre since February. "Charly was a fabulous swim teacher and friend so staff are obviously shocked and upset at her sudden loss, " said manager David Pearce.
"She specialised in teaching babies and preschoolers, and the families who were fortunate enough to be taught by Charly praised her as an instructor. I'm sure they'll be as shocked and saddened as we are, in particular the little ones who she was very fond of."
Mr Pearce said Mrs Sladek had just completed qualifications to teach swimmers with disabilities and was looking forward to taking such students under her wing.
A funeral for Mrs Sladek will be held tomorrow at 1pm at the Rotorua Crematorium. Mourners have been invited to wear Manchester City Football Club gear.
To donate to Emma click HERE.