Indonesia Considering Alcohol Ban Across Country Including Bali
Publish Date

Tuesday, 16 August 2016, 9:07AM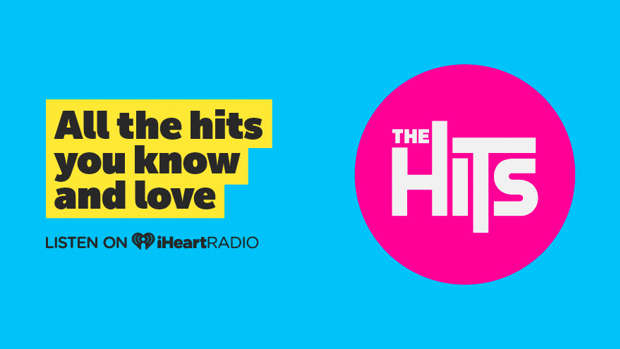 Indonesia is considering a new law that would ban the production, distribution and consumption of alcohol across the country, including in Bali -  a popular holiday destination for many including Kiwis. 
A bill to ban the sale, distribution and consumption of drinks containing more than one per cent of alcohol was introduced by two Islamicist parties, the United Development Party and the Prosperous Justice Party, and is being deliberated by Indonesia's House of Representatives.
They have said there may be some exceptions to the booze ban for travellers, customary activities and religious rituals.
As expected however, the consideration has caused uproar in the tourism and hospitality industries:
"If the bill is passed, our business will be done," Indonesian Hotel and Restaurant Association head Hariyadi Sukamdani told the Jakarta Post.
"The tourists ... drink alcohol all the time. It will be very inconvenient for them if they can't find alcohol."
Indonesia has already made moves to restrict the availability of alcohol. Last year it outlawed the sale of alcohol in mini marts, despite an outcry from tourism and alcohol industries.
Liquor sellers have begged the Indonesian government to consider tougher monitoring and control on the sale of alcohol, rather than full-blown prohibition.
Representatives for Indonesia's tourism and hospitality industries have also been quick to point at that prohibition would merely cause sales in bootlegged booze to skyrocket, with potentially deadly consequences.
Indonesia Institute president Ross Taylor told news.com.au moves to ban booze in Indonesia did have support, and not just from religious groups.
"There's a lot of people in Indonesia right now taking the view — and they might not be wrong — that if you look at the Western world, and what alcohol is doing to young people, we don't want that in Indonesia and we want to ban alcohol," he said.
Mr Taylor said a nationwide booze ban was unlikely but he wouldn't be surprised if it went ahead in provinces with more hard line governments, such as East Java and North Sumatra.
He did point out that "moderation is a better way to go because they need tourists to go to Indonesia and tourists having a glass of wine or a Bintang [Beer] won't do any harm."