Publish Date

Wednesday, 22 July 2015, 8:08PM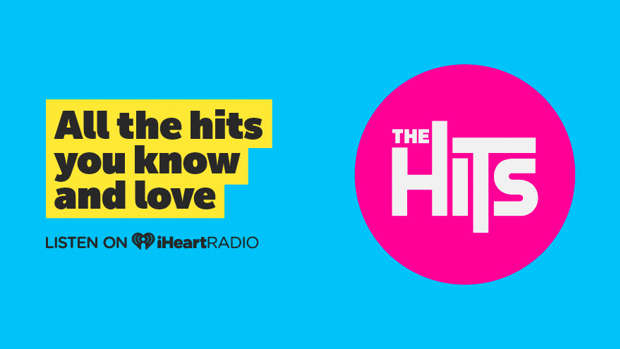 Nearly 2000 cups sold at New Zealand cinemas as a promotion for the children's movie Inside Out are being recalled because of button batteries.
Event Cinemas sent an email to customers advising them of what they called a "pre-emptive voluntary recall" of the Inside Out Flashing Light Novelty cup sold between June 17 and July 12.
About 15,000 of the cups have been recalled in Australia because button batteries in the lid of the cup can be easily released. They can also be released if the battery cover is not properly in place or if the lid is dropped.
Event Cinemas said in the email there had been no reported injuries but asked customers to dispose of the flashing light lid immediately and return the cup to the theatre it was purchased from for a refund.
"We sincerely apologise for our customers inconvenience and share their concern for any possible risk these possible incidents may cause," the statement said.
Button batteries can cause burns and tissue damage if swallowed.
Source- NZ Herald