Inspirational Head Boy: 'My Cancer Is In Remission'
Publish Date

Tuesday, 2 February 2016, 9:58AM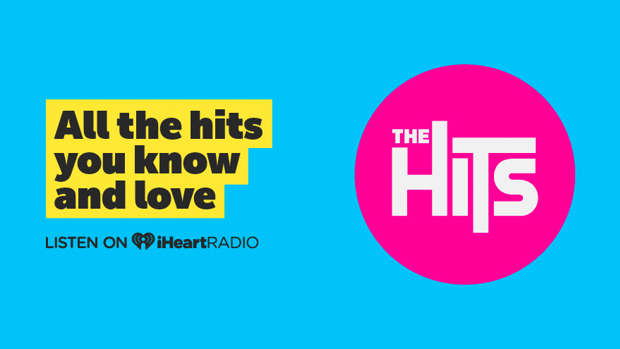 The Christchurch schoolboy whose emotional and inspiring speech after he was diagnosed with cancer went global is now in remission. One week before senior prizegiving, Christchurch Boys' High School senior monitor - head boy - Jake Bailey was diagnosed with Burkitt non-Hodgkin's lymphoma and told he might not live to see the day.
But he bravely left his hospital bed to deliver his speech from a wheelchair in early November.
"Here's the thing, none of us get out of life alive. So be gallant, be great, be gracious and be grateful for the opportunities that you have," he told his school.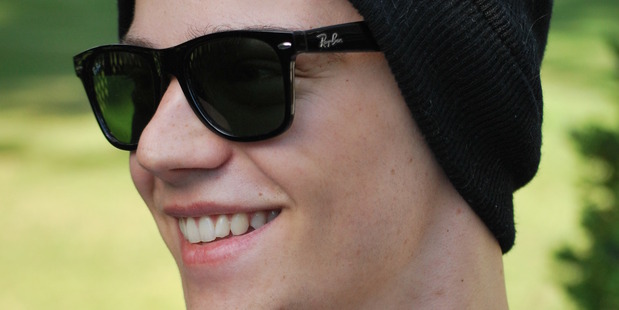 Jake Bailey has received great news in his battle with cancer. Photo / Supplied
Today, he released a statement saying chemotherapy had been successful and he was in remission.
Mr Bailey had been undertaking "intensive chemotherapy" for the past three months and in a statement issued tonight, confirmed he was cancer-free.
"In response to the incredible and at time overwhelming interest and support in my battle with cancer, I am now fortunate to be able to announce that recent tests show that my treatment has been successful and I am officially in remission.
"There will be a lot of follow-up care over the coming years and cancer makes no guarantees, but for now I can get on with my life."
Mr Bailey thanked his family and friends for their support and said the medical team at Christchurch Hospital's bone marrow transplant unit saved his life.
His school also got a special mention, for their "amazing support".
"The benefit of such a tight-knit brotherhood has been so evident," he said.
Mr Bailey also thanked the public for the many heartfelt messages he received, "which have been exceptionally uplifting".
"I was blown away by what an impact my words had on strangers, but then I was blown away by what impact strangers' words had on me.
"Some of the letters I received were incredibly humbling," he said.
"I'd like to make special mention of the blood and platelet donors, whose donations helped save my life. To the nurse who encouraged me to get out of my hospital bed and deliver my final speech at prize giving; to the ward cleaner whose smiles always made a difference to my mornings. Thank you."