Invercargill man saves stranded baby seal
Publish Date

Tuesday, 25 July 2017, 10:00AM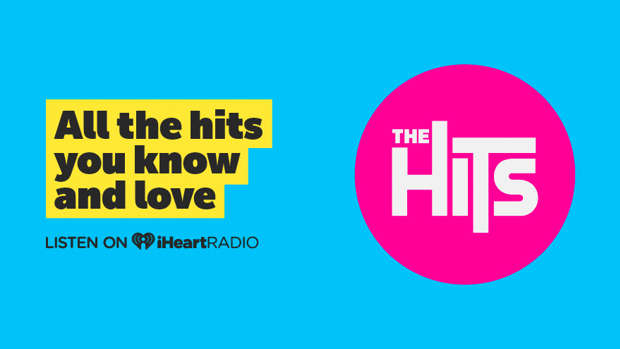 A shocked resident came across an unbelievable find amongst the southern downpour in Invercargill.
Dee Knapp was out checking for new lambs on his Otautau property when he stumbled across what he thought was an injured bird.
He said he pulled out his cellphone and got a major surprise when he realised it was a baby seal.
"Well blow me away, it's a baby seal in the middle of my paddock, in the middle of nowhere," Knapp said.
"I'm 10 kilometres away from the nearest beach and 2 kilometres from the nearest river and I thought, what do we have here?"
He contacted the Department of Conservation, who told him to let nature take its course.
Knapp said that advice didn't sit well with him.
"I made the executive decision to wrap him in a blanket, bring him inside, give him a feed then take him to Blue Cliffs Beach and release him," he added.
The two-week old pup was even given a name: Lu-seal.