It's Official: Auckland's Average House Value Exceeds $1 Million
Publish Date

Tuesday, 6 September 2016, 1:39PM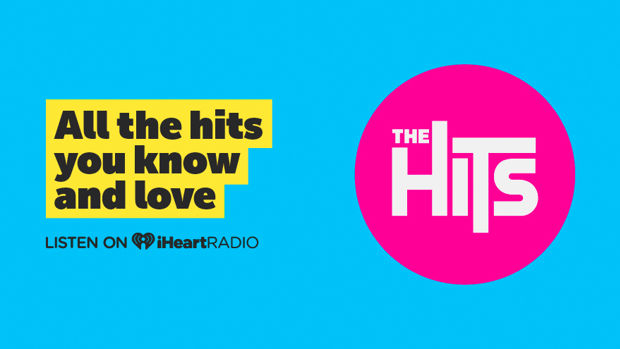 Auckland house values have just topped a record $1 million, putting the city's housing stock even further out of the reach of thousands of first home buyers.
The QV House Price Index out at midday showed Auckland region average values stood at $1,013,632 in August, up 15.9 per cent compared to the previous year and 6.1 per year during the last three months.
Key statistics from the results include: 
• Auckland's QV House Price Index average value now $1,013,632
• Up from $992,207 last month
• Hamilton values now $518,387, up 29.3% year on year
• Tauranga values now $557,640, up 26.3% year on year
• Wellington values now $536,065, up 17.6%
Prime Minister John Key said three times in the last three years that first-home buyers should look to apartments. On Friday, he cited young people buying in Sydney and Melbourne, indicating they did not look for buy stand-alone houses but apartments.