Kiwi On Campus At Time Of US University Shooting
Publish Date

Wednesday, 16 September 2015, 9:48AM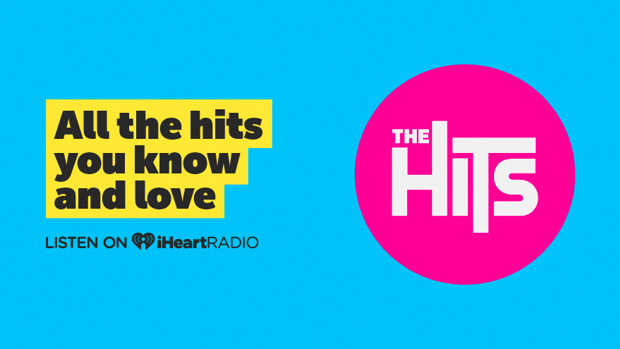 On Monday (US Local Time), Ethan Schmidt, a geography professor at Delta State University, was found dead from a self-inflicted gunshot wound.
News has now emerged that a 20-year-old New Zealand student, Alex Howe, was on campus at the time of the shooting.
The university was in lock-down for three hours. "It was the busiest part of the day... most students were in class [when it happened]," she said.
Alex was in a classroom with a door barricaded closed, while the history professor was shot dead at his desk by a fellow teacher.
"We were all on our phones and the teacher was saying 'put those away we need to finish the lesson' and someone said 'There's an active shooter'," Ms Howe said.
"Straight away the boys were putting things... barricading the door and pushing desks and chairs in the way... that was probably the scariest part."
"The hard thing was we didn't know what was happening, we didn't know who was in trouble and where the guy was... there were a lot of rumours."
"We let them in and they were like 'everyone hands in the air'... we had to leave with our arms raised... it was really freaky."
Back at her home on campus, Ms Howe FaceTimed with her very concerned parents.
"They were absolutely freaking out, they were like 'you need to come home, this doesn't happen in our country'."
A candlelight vigil will be held tonight US time for the professor who was shot, and Ms Howe said she was looking forward to getting out of the house and seeing everyone in the university community come together.
Source- NZ Herald