McDonald's Sues the City of Florence
Publish Date

Wednesday, 9 November 2016, 2:34PM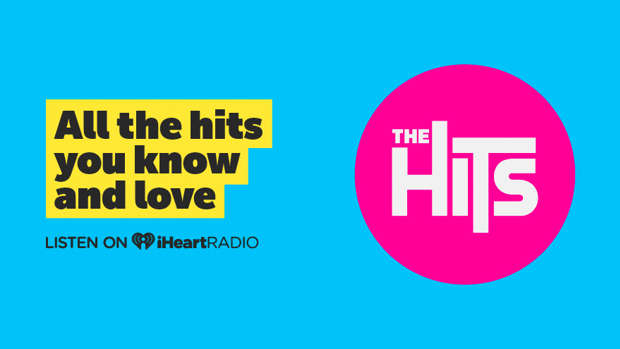 The Mayor of Florence is being sued for $26.9 million by McDonald's after he refused to let them open one of their restaurants in the shadow of the city's famous Duomo.
The American fast-food giant wanted to open an outlet in the Piazza del Duomo, deep in the heart of renaissance Florence.
But the Mayor, Dario Nardella, told the city council earlier this year: 'McDonald's has the right to submit an application, because this is permitted under the law, but we also have the right to say no.'
Nardella's decision was upheld by a panel of conservationists who are in charge of preserving the city's most historic areas.
But the company, which has more than 36,000 diners around the world and is worth US$37 billion, has not accepted his ruling and is now suing for 17.8 million euros ($26.9 million).
Last month it was reported that the Vatican was not keen on plans to open a branch in a piazza near St Peter's Square.
McDonald's said the decision to turn down its application in Florence would cost it millions of euros in lost income over the next 18 years.
In a statement to the BBC, McDonald's said: 'We completely agree that the cultural and artistic heritage and the Italian historical town centres have to be protected and guaranteed, as well as the traditions and the historical small shops, but we cannot accept discriminatory regulations that damage the freedom of private initiative without being advantageous to anyone.'