A McDonald's manager has revealed the one thing to never order
Publish Date

Monday, 1 May 2017, 2:23PM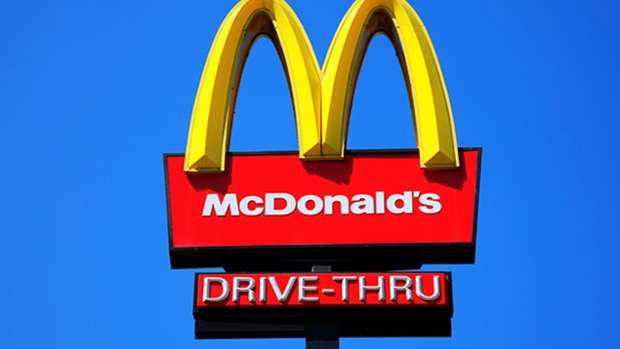 When we hear stories like this from the US, it really does make us appreciate the food quality in New Zealand!
Thanks to a current McDonald's manager doing an 'ask me anything' Q&A session on Reddit, Americans can now know what to avoid when making a trip to Macca's. 
The anonymous worker was inundated with questions about the inside secrets of the fast food chain, and in return he revealed a lot. 
He warned to steer clear of the grilled chicken. As he described, "it's horrible frozen chicken that we defrost and steam and it's a bit gelatinous."
And later on, the manager reveals where the chicken comes from, saying it "is pre-cooked and breaded before arriving to us frozen from Thailand."
Oh dear...
The manager also advises that "the items marketed as 'healthy options' are worse than you'd think. Deep fried chicken goes into the wraps, the veggie patties are deep fried, and the salad dressings are filled with rubbish." 
It's not all bad news though, as the manager does have some more positive things to say about the beef "It's 100% local beef flank and doesn't even use any binders like egg or rusk that you'd find even in the 'good brands' from the supermarket. The milk is from 'organic' farms. The breakfast menu uses real free range eggs."
While this is very revealing, it's best to keep in mind that the manager is from America, and the food McDonald's serves here in NZ would be very different to that you find at Macca's in other countries.