Live weather tracker: Worst storm of year brings snow, icy conditions, rain, and high winds
Publish Date

Wednesday, 12 July 2017, 9:11AM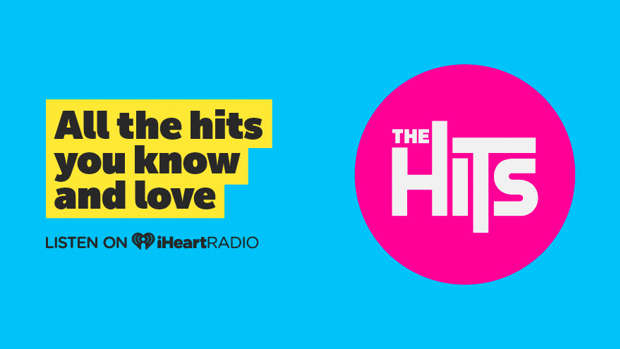 The North Island's Desert Rd is closed, snow is at ground level in Dunedin and flurries are falling across central Christchurch as a fierce polar blast moves up New Zealand, bringing icy conditions, rain, and high winds.
Despite a few hours of reprieve from the snowstorm in the South Island yesterday, a cold front hit Stewart Island about midnight, bringing freezing temperatures as low as 100m, the MetService said.
Those low freezing levels will move up the country today.
MetService meteorologist Tom Adams said the main centres of Invercargill, Dunedin and Christchurch had largely escaped the snow, although hill suburbs in the latter two cities could expect light falls.
Snow was forecast to fall about 100m above sea level in Dunedin, Invercargill and Christchurch but Dunedin has already seen snow reach sea level.
There are major disruptions to many Dunedin bus services due to ice and snow. The Otago Regional Council says the hill suburbs are worst affected.
In Christchurch, emergency services reported snow flurries this morning. But the white stuff was likely to stick mostly to the hills, Adams said.
"Will it snow on the beach? I doubt it. Will it snow in the hills? Quite likely."
Invercargill Z petrol station worker Tawhiri McPherson said snow hadn't fallen in the city, but he understood one of their stations in Balclutha may have to close today because of snowfalls.
They had already heard from some farmers in the deep south, with reports of a few centimetres falling in the South Otago settlement of Clinton and at Jollies Pass in Lumsden, Adams said.
The heaviest bands of rain - which fall as snow on higher ground - have already been through, but with showers remaining on the horizon the poor weather was not yet over.
"If you haven't had snow yet, it doesn't mean you are not going to get it."
Despite the excitement, the weather was fairly standard for this time of year, he said.
"It certainly shouldn't happen every day, but we'd expect to get two or three of these events each winter."
A significant amount of snow is expected to fall across the Central Plateau, Hawke's Bay ranges and Wellington region as the cold air invades the island.
This graphic automatically updates, showing you just where the polar blast is in real-time...