Lost Passport Costs Trip To Wedding
Publish Date

Wednesday, 7 October 2015, 7:05AM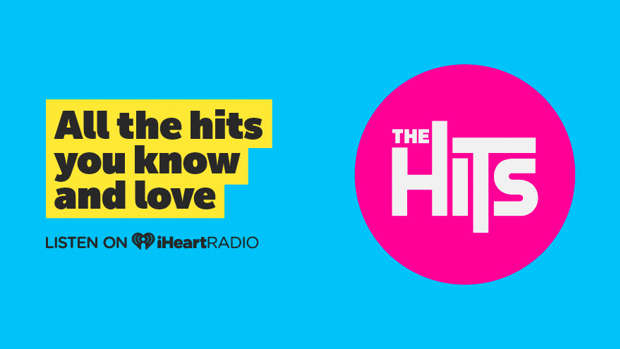 An Auckland man will miss his brother's wedding because his passport was lost by a courier en route to Wellington.
Karnail Singh Saini, 25, is booked to fly to India on October 25 with a stopover holiday in Thailand, which required a visa.
"I had to send my passport to the Thai Embassy to get the visa stamp and decided to use CourierPost because I thought it was the biggest and most reliable courier service in New Zealand," Mr Singh said.
The package, which included the passport and a $50 bank cheque, was accepted at the Auckland City Post Shop on September 22.
But nearly a week later, Mr Singh found out that the package did not arrive at its destination.
When he contacted the service, Mr Singh, a product assistant at DFS Auckland, was told the inquiry would take five days.
On October 2, he received an email from CourierPost stating "there are no further scans" and that "this item is missing".
The service wrote to him saying an investigation to find the package had not been successful.
"I was angry and shocked ... My first thought was that I am going to miss my only brother's wedding, and in my culture that is a very big thing."
Mr Singh, an Indian national, said it will take 25 working days to get a replacement passport, according to his embassy.
Mr Singh said he was not eligible for a temporary urgent passport under India's rules, and as well as the $600 for a new passport, he will have to fork out about $900 to change his airline ticket.
"I earn only $400 a week, I have been saving a long time for this trip and I don't have money for all the extras," he said.
A CourierPost spokeswoman said it accepted liability for the lost item and it had confirmed with Mr Singh on October 2 that the package was missing.
She said that the service would cover the cost of a temporary or replacement passport, and the processing cost, but not the costs for changes to air travel.
"Unfortunately, CourierPost can only reimburse Mr Singh for the actual contents of the package," she said.
"We understand that having this passport go missing has caused Mr Singh considerable stress and have assured him that we are taking the matter seriously and are following our investigation procedures."
The spokeswoman said its acting customer services manager had contacted Mr Singh to offer further apology from CourierPost.
"CourierPost understands Mr Singh has a family wedding in India at the end of the month and has dealt with this incident as expediently as possible."