Madeleine McCann detectives search for former Portuguese resort worker
Publish Date

Thursday, 23 March 2017, 9:03AM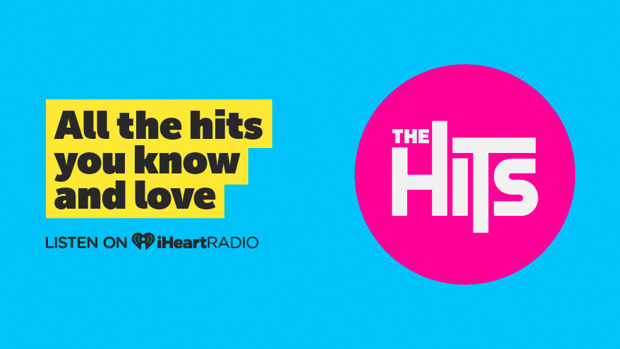 Police are searching for a resort worker they claim "kept secrets" from them during the initial investigation into Madeleine McCann's disappearance.
An insider has revealed officers are searching for a Portuguese man who was nearby when the 3-year-old went missing while on holiday in the Ocean Club resort in Praia da Luz, Portugal, in 2007.
A Portuguese police source told the Daily Mirror: "This Portuguese man used to work at the club resort, he speaks a bit of English.
"British officers are convinced he knows more than he was saying and are very keen to question him.
"They are not suggesting he stole Maddie, but he may know people who could have been involved after a burglary went wrong.
"The investigation in Britain seems to be grinding to a halt and they want to rule him out of the case, if not rule him in. Then detectives know they have done everything in their power to solve the case."
The man is understood to have given a witness statement two days after Madeleine, from Rothley in Leicestershire, vanished.
Another source told The Daily Mail: "There is just one person who detectives want to speak to, who was near the area where Madeleine disappeared almost 10 years ago. An international search has been under way to find [him]."
The Portuguese press yesterday reported that "police are understood to have clues pointing to a new suspect".
The Correio da Manha newspaper said: "British police are understood to be preparing to question this new suspect."
The Metropolitan Police have refused to comment on whether the person of interest was a suspect or a potential witness.
The news of the potential lead in the decade-long investigation comes after her parents were given an £85,000 ($150,000) cash boost to aid their search.
Kate and Gerry McCann said they were "very grateful" for the continued support by Scotland Yard amid fears the controversial £11.1million ($19.6m) investigation into Maddie's disappearance, codenamed Operation Grange, was being shelved.
A family spokesman said: "Kate and Gerry remain incredibly grateful to the Home Office and the Met Police for the continued work into the search for their daughter."
A close friend of former GP Kate, 49, and heart doctor Gerry, 48, said: "They have never given up hope of finding out what happened to Madeleine, and believe she could be alive."
Government officials are being briefed on progress after the Home Office granted the funds to extend the investigation until September.
Policing minister Brandon Lewis, who signed off the payment, said: "I am pleased to be able to support the British police who are trying to get to the bottom of what happened to Madeleine McCann, and give some kind of closure and justice to her family."
This article was first published on Daily Mail and is republished here with permission.