Madeleine McCann's parents still buy her birthday presents 10 years after her disappearance
Publish Date

Thursday, 11 May 2017, 4:20PM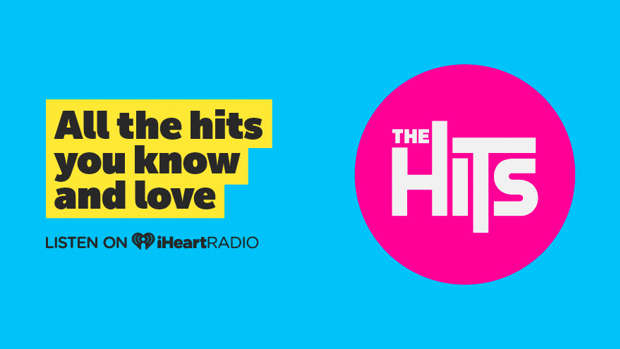 Kate and Gerry McCann – whose 3-year-old daughter Madeleine vanished from her family's rented ground-floor apartment in Portugal on May 3, 2007 – have told British journalist Fiona Bruce in a new interview that they "still hope" Madeleine will be found.
"There is progress and there are some very credible lines of inquiry that the police are working on and whilst there's no evidence to give us any negative news, you know, that hope is still there," said Kate.
"No parent is going to give up on their child, unless they know for certain their child is dead, and we just don't have any evidence," said Gerry – who, along with Kate, was cleared as a suspect in Madeleine's disappearance.
Kate continued, "My hope for Madeleine being out there is no less than it was almost 10 years ago. I mean, apart from those first 48 hours, nothing has actually changed since then."
The couple have stated they have full faith in the Metropolitan Police's work: "They've managed to pull so much together and sift through so much information, so now we do seem to be on just several lines of enquiry rather than tens/hundreds," said Kate.
Kate also added that she still buys birthday and Christmas presents for her daughter.
"I think every kind of event that we do, whether it be a birthday or a family occasion or even an achievement or something that is kind of when you really feel her absence."