Madeleine McCann's parents not cleared of daughter's disappearance
Publish Date

Friday, 3 March 2017, 2:18PM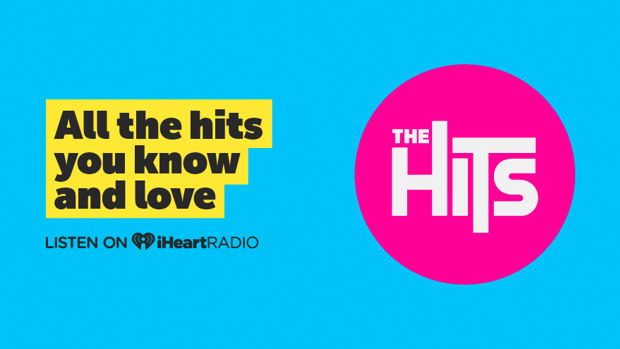 The parents of Madeleine McCann have been challenged by Portugal's highest court over their insistence they had nothing to do with their daughter's disappearance.
Kate and Gerry McCann have always claimed they were innocent of any wrongdoing despite former police chief Goncalo Amaral's allegations Maddie died in their holiday flat and her parents faked her abduction to cover up the tragedy.
But Portuguese Supreme Court judges who ruled against their last-ditch appeal over Amaral's 2008 book The Truth of the Lie said the lifting of their status as 'arguidos' - or formal suspects - did not mean they were innocent.
Judges made it clear in their decision their job was not to decide whether the McCanns bore any criminal responsibility over their daughter's disappearance and it would be wrong for anyone to draw any inferences about the couple's guilt or innocence from their ruling.
But they added: "It should not be said that the appellants were cleared via the ruling announcing the archiving of the criminal case.
"In truth, that ruling was not made in virtue of Portugal's Public Prosecution Service having acquired the conviction that the appellants hadn't committed a crime.
"The archiving of the case was determined by the fact that public prosecutors hadn't managed to obtain sufficient evidence of the practice of crimes by the appellants.
"There is therefore a significant, and not merely a semantic difference, between the legally admissible foundations of the archive ruling.
"It doesn't therefore seem acceptable that the ruling, based on the insufficiency of evidence, should be equated to proof of innocence."
Madeleine was three years-old when she disappeared from a holiday apartment in Praia de Luz, Portugal, on May 12, 2003.
British police have spent more than £10 million looking for Madeleine.