Man Accused Of Murdering Remuera Jogger Has Been Named
Publish Date

Wednesday, 3 February 2016, 9:44AM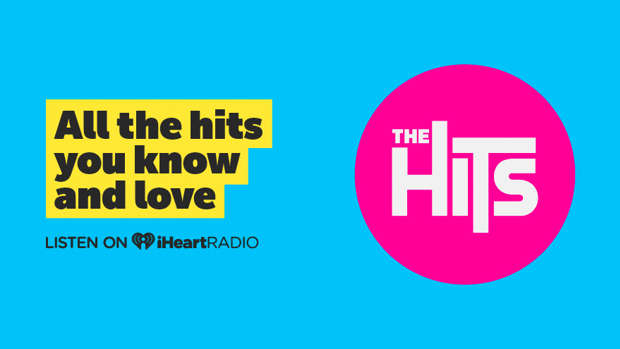 The man accused of murdering a jogger in an upmarket Auckland suburb can be revealed as Tevita Mafi Filo.
Joanne Marie Pert, 41, a student and mother of two, lived in central Auckland and was on a regular run through Remuera when she was allegedly attacked on Shore Rd on January 7.
Filo, a Mt Roskill resident, handed himself in to police on the same day.
The 24-year-old appeared in the High Court at Auckland this morning where his lawyer Louise Freyer accepted name suppression should lapse.
However, there are several other orders restricting publication.
No pleas were entered today.
Ms Pert collapsed on the front lawn of a Remuera house, just metres from the front door.
Some time later, the occupants saw her from their window and called for help.
Emergency services were called just before 11am but Ms Pert was dead when they arrived.
It is understood when Filo handed himself in at Auckland Central police station he carried with him a weapon which police believe he used to kill the woman, but the nature of the weapon and the injuries sustained by the victim have been suppressed.
Ms Pert's ex-partner is rich-lister Culum Manson.
Manson, 40, is a director of family business Mansons TCLM - one of New Zealand's biggest construction firms.
Last year's NBR Rich List estimated the family's wealth at $450 million and last year the company announced it was working on three big new Auckland office blocks, worth about $220 million.
Filo will be back in court in April.
A four-week trial was set down for November.