Man blames Siri for constantly calling his ex, accused of harassment
Publish Date

Wednesday, 22 March 2017, 7:42AM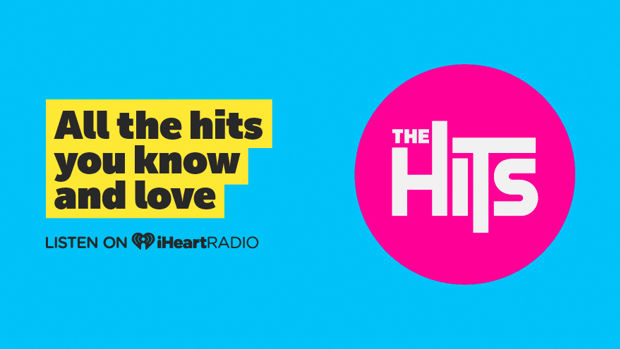 A Queenstown man is blaming the voice-activated program Siri for dozens of calls to his estranged wife after he was charged with criminal harassment.
Carl Ngawhika, 32, a cultural performer, was issued with a harassment notice in June, 2015, after his wife, Eliza Zagaglia, complained to police he had been repeatedly calling her.
Ngawhika was interviewed by Queenstown police in February last year after the complainant told police the unwelcome calls had resumed.
Mobile phone records showed he called her 32 times between December 2 and 19 the previous year.
He told the interviewing officer the complainant's number was listed in his phone under the word ''B***h'', and it was possible Siri was calling her every time he said the word aloud.
When asked if he often said ''b***h'' near his phone at 2am, he responded there was a lot of ''cussing and swearing'' at his house.
''I did not deliberately call Eliza Zagaglia, and that's all I've got to say,'' he said.
Zagaglia told the Queenstown District Court Ngawhika did not take her decision to end their marriage well, and she moved from Arrowtown to Te Anau because she felt unsafe.
''I just wanted to get on with my life.''
Ngawhika said he had called and emailed the complainant a few times, but only to discuss shared property and possessions, and their legal options for dealing with the end of their relationship.
He also told the court there was a second potential explanation for the multiple phone calls: after his police interview last February, a friend had noticed the call-forwarding function on his phone was activated.
He had then recalled the complainant had set up the function soon after their wedding, while on holiday, after his phone's battery became low.
Although he had deactivated the function immediately, he noticed it returned whenever he switched his phone off and on again.
His suspicion was raised further when several people told him they had left voice messages, and he had checked and found nothing.
Prosecuting Sergeant Ian Collin asked Ngawhika why, if that was the case, no one had told him they had ended up talking to his former wife after trying to call him.
''In 10 months of what you say is a call-forwarding operation, do you not accept that's an incredible situation?''
Judge Mark Callaghan reserved his decision until tomorrow.
This article was first published on Otago Daily Times and is republished here with permission.