Mass Shooting At US College
Publish Date

Friday, 2 October 2015, 7:37AM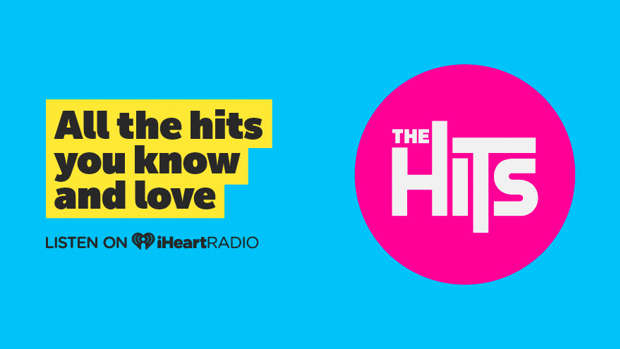 *UPDATED*
A Kiwi is one of the people caught up in the  Umpqua Community College shootings, Oregon.
Jaylen Gerrand, 20, saw four bodies when an unknown gunman opened fire on the campus at Umpqua Community College, almost 300km south of Portland this morning.
The male shooter is dead after killing 13 people and injuring another 20, US media reported.
Gerrand, a former student of Westlake Boys High School on Auckland's North Shore, had been in the US for only two weeks on a basketball scholarship.
Further information has also revealed that a chilling message was posted on an internet forum last night.
The chilling message read, "Don't go to school tomorrow if you are in the northwest".
It was posted anonymously on bulletin board 4chan, the Daily Mail reported.
According to the Guardian a Roseburg sheriff Jan Hanlin told media gathered near the college the shooter was a male and has been killed.
"The shooter is deceased," he said. "I have no further information on that."
He said the scene was a "very active one".
He couldn't confirm anything about a warning posted online to stay away from the campus.