New Book Claims Scott Watson Did Murder Olivia & Ben But Cops Contorted Evidence
Publish Date

Friday, 29 January 2016, 8:50AM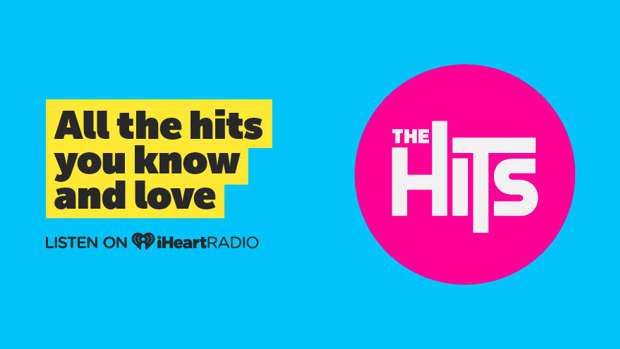 A new book claims convicted murderer Scott Watson is the person who killed Olivia Hope and Ben Smart despite Watson's claims he has been wrongly convicted.
The claim is made by journalist Ian Wishart in Elementary - published today - and comes as a former senior detective in the case details an extraordinary claim that Watson had confessed to the killing.
Wishart's book comes 17 years after Watson was convicted of murdering Ms Hope, 17, and Mr Smart, 21, on New Year's Day 1998.
Watson has always denied any involvement but the new book claims police got the right person, although they contorted evidence to fit a prosecution scenario in which the bodies were dumped in Cook Strait.
Wishart said the decision to use evidence that fitted a scenario covering the missing bodies created questions over the case and led to 17 years of speculation about the murders.
The Herald has been given exclusive access to the critical chapter in the book in which Wishart lays out three alleged sightings of Watson on New Year's Day - the day the murders were said to have been committed - in an area in which he had always denied being present.
The statements also claim a second person was on the boat, leading Wishart to allege Watson had an accomplice. The statements on which Wishart draws include claims that Watson's boat Blade was being painted while at sea. Wishart accuses a key witness with name suppression, dubbed "Keating" in the book, of manufacturing an alibi to protect Watson from scrutiny. He claims the new statements destroy the evidence from Keating, who has since died.
The book is drawn from the contents of the police investigation file which was provided to Watson's defence and then distributed to other parties, one of whom passed a copy to Wishart.
Wishart's 1999 book on the case cast doubt on the prosecution - a stance he has changed. Wishart told the Herald last night: "Having now seen the evidence they didn't use, but should have used, I'm absolutely confident Scott Watson is the killer of Ben and Olivia."
Ms Hope's father, Gerald, last night welcomed publication of the book as "the most in-depth review of statements I've ever read" on the case, with new material of which he was previously unaware.
"It brings balance back to the trend of 'he's wrongfully convicted and is therefore an innocent man in jail'."