New TVNZ 'Breakfast' Host Is Nursing A Secret
Publish Date

Monday, 21 September 2015, 11:21AM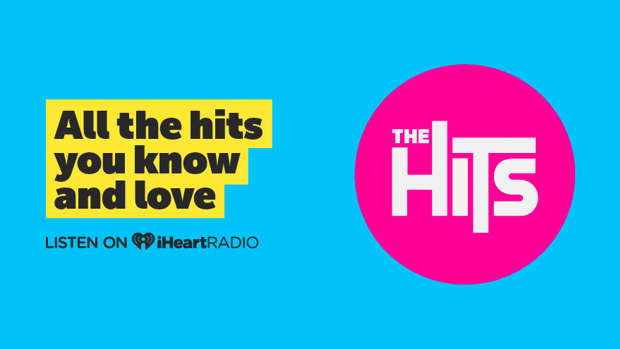 She started her first stint on Breakfast only this morning, but Nadine Chalmers-Ross has already admitted she's been keeping a secret from viewers.
Chalmers-Ross is filling in for Alison Pugh alongside Rawdon Christie on TV One's morning news and chat show after Pugh went on maternity leave.
But there's one thing the 29-year-old hasn't been telling viewers - she's nursing a painful broken collarbone and struggles to dress herself in the morning.
"Sadly, I think that's going to be one of the most challenging things about the new role - just getting dressed in the morning," Chalmers-Ross tells Woman's Weekly.
The 29-year-old tells the mag it's meant she needs to get to work even earlier to allow time to get dressed after tripping on a tree root and breaking her collarbone while training for the Auckland Half Marathon.
Chalmers-Ross has been wearing a sling on her right arm - but she takes it off when she's on air.
It isn't the first time the self-described "complete klutz" has broken a bone. The "porcelain kid" also broke her right wrist while putting out her recycling, her femur, and her left wrist snowboarding.
Chalmers-Ross tells WW she had broken so many bones she checked in for a bone scan to make sure she wasn't suffering something more serious.
Her fiance, Dan Higgins, has banned her from sport before their wedding, she tells WW.
Chalmers-Ross has been employed as a fill-in presenter on Breakfast, but was confirmed as the show's new co-host on Friday.