New Zealand School Fire Drill A Decoy For Marriage Proposal
Publish Date

Wednesday, 22 July 2015, 2:34PM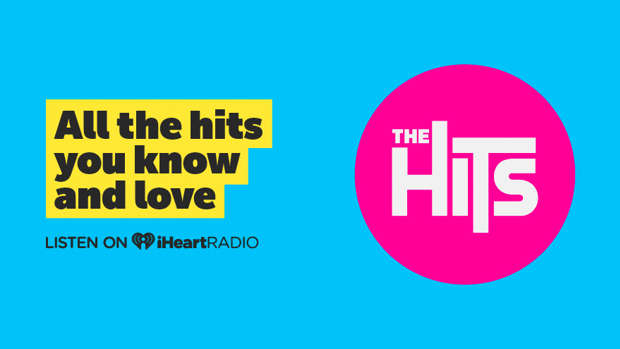 The ringing of the fire alarm was followed by a ring of another kind at Kamo Primary School yesterday, when firefighter Rob Wilson proposed to teacher Sheldon Thomson.
A massive banner with "Miss Thomson, will you marry me?" unfurling from a fire truck sent the hundreds of pupils gathered on the netball court following a fire drill into raptures.
Mr Wilson's floral "allergies" had him wiping the tears away as the proposal went off without a hitch - staff at both the school and Fire Service had been in on the act for over a month.
"School and work management got it all under way. It's been perfect - especially seeing as it rained yesterday and is supposed to rain tomorrow," he said.
The surprise proposal came after a fire evacuation drill for the students and was made in front of the whole school.
The Northern Advocate was tipped off about the planned proposal by a colleague of Mr Wilson and the newspaper went along with the pretence that it was there to capture images of the evacuation drill.
Mr Wilson bravely went where few modern males venture alone - engagement ring shopping - but said his plan nearly unravelled when the box got wet in his gym bag.
"I don't know how to explain it. It's a cluster ring, it's white gold, and it cost me an arm and a leg," he said.
The couple had been dating for 18 months after they "caught eyes across a bar in Auckland and went from there," Mr Wilson said.
"Sometimes you just know - there's never a bad time with her," he said.
In true fightfighter style, Mr Wilson was prepared for the worst. 
"We joked if she said no, I dunno how fast we could establish water and get it going towards her."
Miss Sheldon was "unbelievably surprised, and still shaking", but said the gesture was typical of her hyper-romantic partner who made a habit of sending flowers and taking her on spontaneous dates.
The couple both returned to work for the afternoon but were planning to go out to dinner to celebrate. They were looking at a July 2016 wedding date in Mr Wilson's Cook Islands homeland.
"It will be a Rarotonga wedding in the middle of a New Zealand winter. And the boys at work are absolutely stoked about it," Mr Wilson said.
Source- Northern Advocate