New Zealanders wake up to the coldest morning so far this year
Publish Date

Tuesday, 2 May 2017, 7:51AM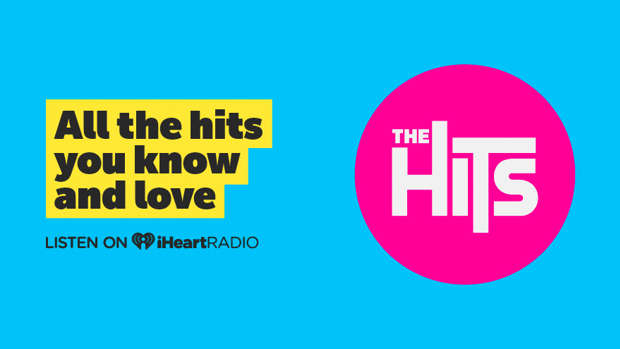 The country is waking up to the chilliest start of the year as many towns in the South Island freeze through the night.
Air direct from Antarctica has sent overnight temperatures plunging from Kaitaia to Invercargill with everywhere recording low, single digit figures.
Auckland has endured its coldest night of the year dropping to a nippy 6C - and some suburbs dropped to an even cooler 4C.
Parts of the capital have hovered just above zero, and Upper Hutt recorded 2C. The central city was slightly warmer on 6C.
But in the deep south temperatures are incredibly cold. Alexandra hit a hand-numbing -2.7C and the MetService warned it would actually feel like -5C.
Christchurch has also dipped below zero for a frosty start to what promises to become a blue-sky day.
The icy blast follows blustery weather that hit the country yesterday and today, bringing down trees in the capital, as well as delaying public transport.
Although most of the country's main centres will be shaking off the icicles this morning, the sun should be out in many places, MetService meteorologist Sarah Haddon said.
The sun would be short-lived though: even colder weather is expected to roll in this week, she said.
Overnight the clouds were expected to clear, which is what brings the temperature down, she said.
"Cloud cover inhibits some of the cooling, the clear skies overnight is the thing that really brings the temperature down."
Despite the clear skies, some "quite strong northwesterly winds" will bowl through many places.
"That will be something to watch out for."
This article was first published on NZ Herald and is republished here with permission.