No Compensation for David Bain
Publish Date

Tuesday, 2 August 2016, 11:19AM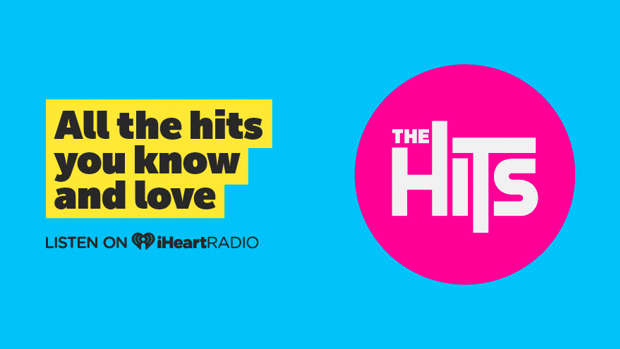 David Bain will not be compensated for wrongfully spending 13 years in prison.
Justice Minister Amy Adams said today that retired judge Ian Callinan had found that Bain was not innocent beyond reasonable doubt.
As a result, the Government would not be making an apology or compensating Bain for his time spent in prison.
In an unusual move, the Government has agreed to make an ex gratia payment to Bain in the interests of bringing closure to the long-running claim. A full and final payment of $925,000 has been accepted by Bain's team.
Long fight for compensation:
• May 1995: David Bain convicted of killing five family members in Dunedin.
• June 2009: Conviction quashed in a retrial after Privy Council appeal.
• Nov 2011: Canadian judge Ian Binnie investigates compensation issue.
• Aug 2012: Binnie concludes Bain should be compensated. Justice Minister Judith Collins seeks a peer review from Robert Fisher QC.
• Dec 2012: Fisher review says Justice Binnie's report was inaccurate and cannot be used.
• July 2013: Bain's legal team seek judicial review of Collins' handling of compensation claim.
• Sep 2014: Amy Adams is made Justice Minister.
• Jan 2015: Judicial review discontinued after confidential settlement between Govt and Bain's team.
• Feb 2015: Adams confirms the compensation process will start afresh, with all previous advice put aside.
• Feb 2016: Herald reveals new report has found Bain is not "innocent beyond reasonable doubt".
• Today: Govt reveals compensation decision.
Read the full article and watch the LIVE STREAM here.