NZ Could Be In The Path Of Twin Cyclones
Publish Date

Friday, 12 February 2016, 7:39AM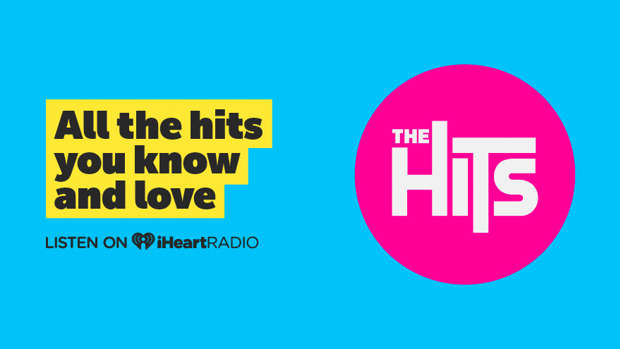 Twin cyclones born only hours apart are growing above New Zealand, and are likely to track towards us.
The Australian Bureau of Meteorology has upgraded the tropical low northwest of New Zealand to a tropical cyclone named Tatiana.
Just In -- Tropical Cyclone 'Tatiana' forms NW of New Zealand tonight, 2nd cyclone today https://t.co/942vKygOtn pic.twitter.com/qWcA8ETxqc

— WeatherWatch.co.nz (@WeatherWatchNZ) February 11, 2016
Fijian forecasters also spotted a new cyclone, Winston, further east.
Both systems are expected to head towards New Zealand, but WeatherWatch said it is unlikely they will make a direct hit as they will probably weaken as they track south.
Tropical cyclone Tatiana is currently a Category 1 storm with winds sustained at gale force and gusting higher.
Neither storm is expected to remain a cyclone for long.
WeatherWatch said it's likely that both systems will have a significant impact on beach and marine conditions across parts of New Zealand, and may affect the weather pattern around the country as the week goes on.