NZ Woman Shocked After Flight Attendant Assumes She's Pregnant
Publish Date

Wednesday, 28 October 2015, 7:32AM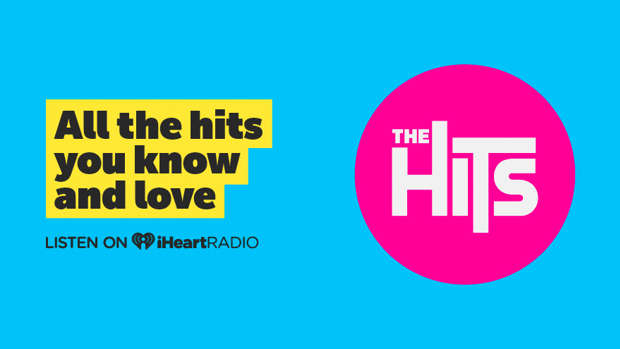 Jetstar has been forced to apologise to a Wellington woman after a flight attendant mistakenly asked her if she was pregnant.
Grethe Anderson, 24 was flying from Wellington to Auckland when a male attendant asked her "how many weeks" she was.
Shocked and embarrassed, Ms Anderson told him she wasn't pregnant.
According to Fairfax Ms Anderson raised the issue with the cabin crew leader and was told they usually ask people if they are more than 28 weeks pregnant for safety reasons. No apology was offered by either the cabin crew leader or the flight attendant.

She posted her experience on Jetstar's Facebook page saying "it's not a good feeling to be asked if you're pregnant when you're not".
The airline has since apologised to Ms Anderson and offered her a $100 voucher.