Olympic Pool Turns Green Overnight
Publish Date

Wednesday, 10 August 2016, 11:41AM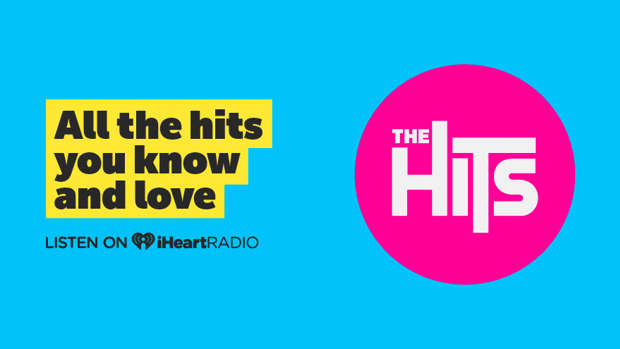 What has happened here?
Water quality has been a major issue surrounding the Rio de Janeiro Olympics, but in the ocean and lagoons, not the pools.
However, overnight the Diving pool appears to have turned Green - it is strikingly obvious when you compare it to the other pool right next to it: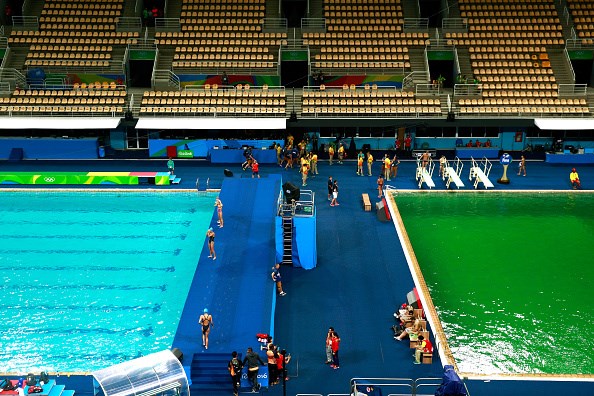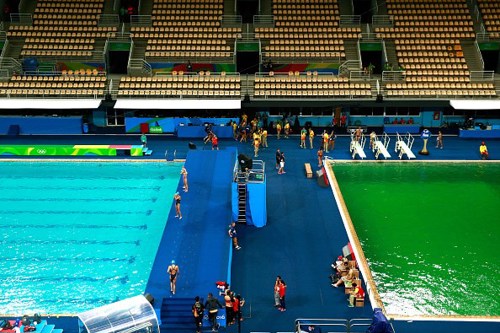 Photo / Getty Images
A statement from Olympic organizers said water tests were conducted and there was no risk to athletes. They couldn't explain the colour change, but said it's being investigated.
Many athletes and spectators have taken to Twitter to question the change: 
Ermmm...what happened?! pic.twitter.com/pdta7EpP2k

— Tom Daley (@TomDaley1994) August 9, 2016
Just waiting for Shrek to come out of the swamp that is the Rio diving pool!#Rio2016 #diving #GreenPool #BBCRio2016 pic.twitter.com/EzMsohFBzJ

— Grant (@SnowAndBeach) August 9, 2016
One of #Rio2016 pools has turned green... Question shouldn't just be why?, but why are people still diving in it? pic.twitter.com/ZkmJLOi5iu

— David Kano (@TheDKano) August 9, 2016