Otago University Defies Shooting Threat, Will Be Open Today
Publish Date

Wednesday, 7 October 2015, 7:11AM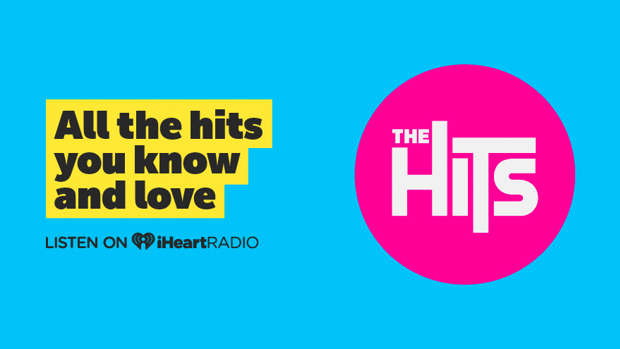 Police are warning students and staff to be vigilant as Otago University opens for ''business as usual'', while high-tech staff investigate an online threat of a shooting at the Dunedin campus today.
An anonymous social media user who identified themselves as NZ Robot posted the threat on bulletin board 4chan just before midnight on Monday.
''If you're in Dunedin, I wouldn't recommend coming to Otago University on Wednesday,'' the post, which has now been deleted from 4chan, said.

The university yesterday advised staff and students of the threat via text and email but decided it would open as usual today.
''The university is open still, it's business as usual,'' a university spokeswoman told the Otago Daily Times.
The threats were ''unsubstantiated at this point, but we are taking it seriously''.
She was unaware if any departments had given staff and students the option of staying home today.
Staff and students would be updated as information became available, she said.
Acting Otago coastal area commander Inspector Mel Aitken said specialist police staff were investigating the threat.
The threat's source and authenticity were not established as of last night, but members of the high-tech crime group in Wellington were investigating.
Police would have a visible presence in North Dunedin today and were taking other steps which could not be discussed publicly, she said.
''Police would like to reassure university staff and students, and the wider Dunedin community, that appropriate measures are being taken in relation to the post,'' Insp Aitken said.
''Police take any threat seriously while its source and authenticity are being assessed.
''Our advice at this time is to be alert and vigilant but not alarmed while our investigation is ongoing.''
Otago University Students' Association communications manager Tess Trotter said students should watch for any advice from police or the university.
Anyone who was struggling with the threat should contact OUSA student support, she said.
Tertiary Education Union organiser Shaun Scott said staff should also pay attention to advice from police and the university.
''We have been assured that people will be kept up to date,'' he said.
Despite assurances, some students indicated they would not attend university today because of the threat.
Kelly Reid (21) said it was ''better to take it seriously''.
''I'm not going to class,'' he said.
''It feels safer to stay home, whether or not it's legitimate.''
A fourth-year neurology and psychology student said she would also avoid the campus today, especially in light of last week's United States college shooting.
''I won't be going to uni,'' the student, who did not wish to be identified, said.
''It's pretty scary considering the recent events in the US. Even though it's not likely to come ... [to] anything, threats like this can't be taken lightly.''
Chris Harper Mercer killed nine students at Umpqua Community College, in Oregon, before shooting himself.
A post on 4chan the day before the shootings seemed to be a warning: ''Some of you guys are alright. Don't go to school tomorrow if you are in the northwest,'' the post said.
Since the Oregon shootings, anonymous users have regularly posted copycat warnings on the forum.
New Zealand police said they had already spoken to one New Zealander who threatened to lead a ''beta uprising'' after the Oregon shootings.
''Beta'' is a slang term for school students who are not considered among their peers to be socially elite or ''alpha'' students.
The threat to Otago University students was accompanied by an image of a pistol, which appeared to have been photographed by the post's author.
The social media user claimed to have studied other college shootings and to have been inspired by Seung-Hui Cho, who killed 32 students and teachers at Virginia Polytechnic Institute and State University in 2007.
''Notes have been taken from tactics used in other massacres and shootings, I know what works and what doesn't,'' the post said.
''The necessary preparations have been made for you to expect a shooting of a similar (possibly even greater) caliber to that of Seung-Hui Cho, who is one of my many idols.
''This thread is likely to be lost in an ocean of troll threats, which is probably for the best. Just try to remember my post number so you can find it in the archive when the happening hits. See you in hell you magnificent bastards.''
A detective in an unmarked police car was seen outside the university yesterday.
Insp Aitken said police would ''deal firmly'' with anyone making ''copycat threats''.
''We are also asking those in the university area to report any suspicious behaviour immediately to police,'' Insp Aitken said.
''Police, University of Otago and Campus Watch staff will be available to speak with anyone who has concerns.''
• Anyone with information should contact Dunedin police on 471-4800. Information can be provided anonymously to Crimestoppers on 0800-555-111.
- Additional reporting NZME/Allison Hess