Our Hot Pools Are Hiding A Precious Secret!
Publish Date

Wednesday, 26 August 2015, 9:23AM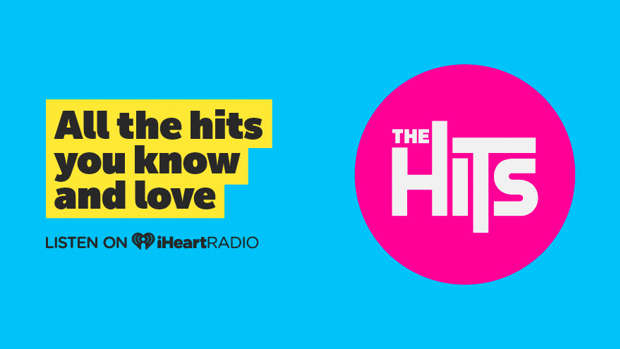 Our picture-postcard hot springs aren't just natural treasures...
New research has estimated that the geothermal systems that heat our bubbling hot pools could be treasure chests laden with silver and gold.
Scientists say it could yield the country millions of dollars worth of by-produced precious metals.
The study, just published in the international journal Geothermics, points to the huge untapped potential of up to 18 large reservoirs of boiling acidic water in the Taupo Volcanic Zone, that contain large amounts of precious metals.
The metals were being naturally deposited in these vast pockets as the water - heated to scalding temperatures of up to 300C by magma below - dissolved surrounding rock.
The researchers estimated how a single well drilled beneath Rotokawa Power Station, near Taupo, could yield up to $4.1 million of gold each year, while wells there and at nearby Mokai Power Station could annually produce up to $5.5 million of silver.