Penis Transplant Could Go Ahead Within A Year
Publish Date

Tuesday, 8 December 2015, 7:57AM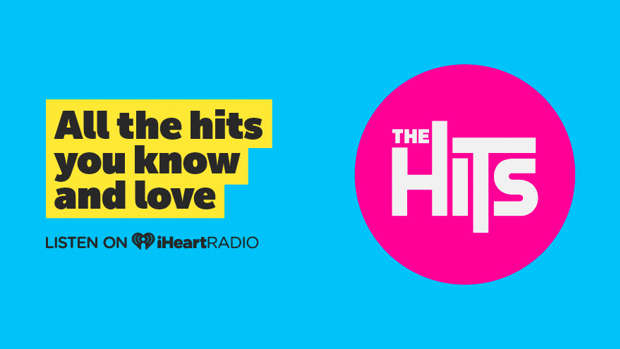 John Hopkins Hospital in Baltimore is hoping to go ahead with the first penis transplant in the United States within the next 12 months.
The New York Times reports that surgeons are hoping to restore functional penises to troops who have sustained groin injuries in Iraq or Afghanistan. 1,367 men, nearly all aged under 35, had taken injuries from improvised explosive devices (IEDs) "losing all or part of their penises or testicles."
A stigma of embarrassment and silence surrounds the injuries and many suffer in shame of the hidden wound.
According to the report, the doctors hope for full functionality to return to the penis within a few months. Those with their testicles in tact can expect to father their own children.
The donors' families are asked especially for use of the organ. They are aiming for young donors to improve the chances of erectile functionality.
Injured troops will be the only focus of the initial transplants, but the doctors involved say that if the program goes public, it could be used for gender reassignment.
Only two other penis transplants have been attempted worldwide. One in China failed in 2006 when the patient rejected the transplant. The other, in South Africa, was successful with the patient recently becoming a father.
Peter Walker, formally New Zealand's only gender reassignment surgeon, now retired, said the transplant "is experimental and won't be available in New Zealand for a very long time." But he said, "It is possible."
"They will have to be very neurologically prepared and it will need to be a very close match, or they would be on rejection suppressing drugs for the rest of their lives."
He said we're much closer to transplanting wombs efficiently, and it won't be long before males who have reassigned to females will be able to carry a child.
The current standard for seeking reassignment surgery from female to male, is a penis made from tissue and prosthetic.
The current standard for seeking reassignment surgery from female to male, is a penis made from tissue and prosthetic.
Tissue is taken from other parts of the body in order to mould a synthetic penis with the help of prosthetic tubes.
Walker explained that the surgery cannot be performed in New Zealand and the Ministry of Health is considering sending people patients seeking reassignment to Belgium for the operation.
While the synthetic penis cannot achieve an erection, a valve can be used to make it stiff.