Plane crashes near Gisborne
Publish Date

Monday, 12 December 2016, 9:39AM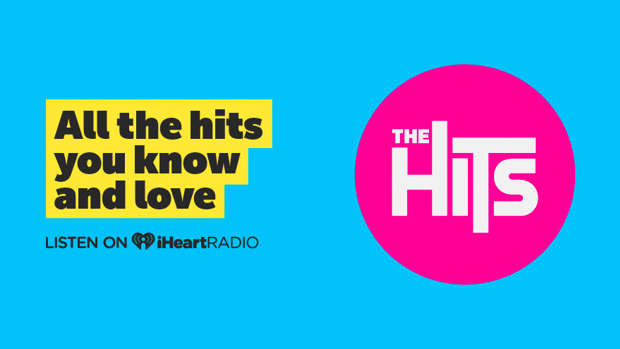 Two people are dead and thousands are without power after a plane crashed south west of Gisborne this morning.
Gisborne air controllers said a small aircraft - believed to be a P750 - crashed in the rural area of Hangaroa about 9am.
Farmers Air chief pilot Andrew Hogarth said one of its pilots and a loader driver on board the plane - both very experienced - died at the scene.
"We have notified the Civil Aviation Authority who will do a full investigation of the accident, so it is inappropriate for the company to comment on the cause," he said in a statement.
"We will be working with the authority and providing them with all the information we have.
He apologised for the inconvenience the crash had caused others and thanked emergency services and the Rescue Helicopter for their "outstanding" response to the crash.
The plane struck 110k power lines, cutting electricity to all of Gisborne.
Eastland Network says thousands of homes in the district could be without power for two or more days.
"Teams from the network are on the ground assessing the line but the 800 metre section affected has difficult access," a statement said.
Residents should conserve both power and water, and follow their home emergency plans. Generators are being put into several petrol stations and fast food outlets.
Police, Civil Defence and Eastland Network will provide more information at a media conference at 2.30pm.
Local woman Polly Cameron said she had heard the plane fly over while she was outside reading her book around 8.30am
She hadn't seen the plane since but had spoken to a local volunteer fireman who told her he had heard it crash.
"There's a couple of helicopters out now - must be out looking," she said.
"Our local fire servicemen are getting the fire engine out too."
The RCCNZ said it received an emergency location beacon transmitter alert from an agricultural plane soon after 9am.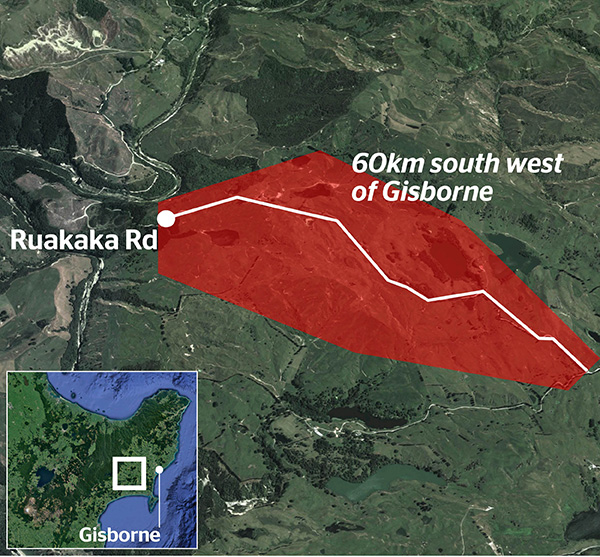 Gisborne Mayor Meng Foon said his thoughts were with the families.
The Farmers Air website says it provides a range of agricultural aviation application services - particularly aerial topdressing and fine particle application spraying.
"Safety is a critical part of our industry and operating safely with modern equipment allows us to deliver critical returns to our clientele,'' the site says.
The company operates from Northern Hawke's Bay to East Cape - in the North Island - and Canterbury, Otago and Southland in the South Island.
MetService said weather conditions in the area, at the time of the crash, were dry with some high cloud and north-westerly breezes.
Visibility was good and by all means, conditions were fine for flying.
The P750 is a rugged New Zealand-made short take-off and landing plane with up to 10 seats. It can be used to carry freight and for skydiving.
Hamilton-based Pacific Aerospace makes the aircraft which it is exporting to China.
The company says the plane operates well off short, narrow farm airstrips that are often situated on ridgelines.