The porn capital of New Zealand has just been revealed...
Publish Date

Friday, 29 December 2017, 3:20PM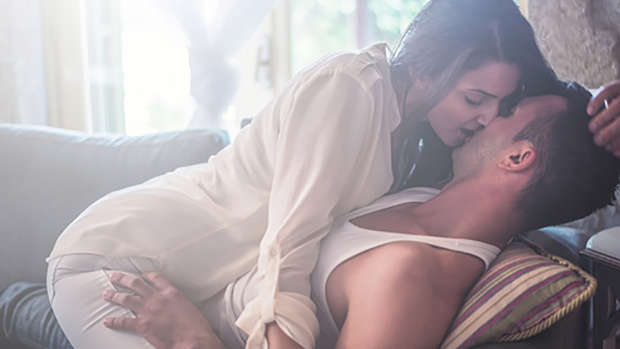 Here's some useless information for your Friday...
PornHub has just released some fascinating stats in regards to our country and our porn usage.
And it turns out that Kiwis are indulging in porn longer than the world average.
Yep, we're guilty of spending roughly 9 minutes and 37 seconds watching porn - which is a whole 21 seconds longer than average. 
But what's even more interesting is the New Zealand city that watches the most porn has been outed. 
So without further ado, the prestigious title goes to... Gisborne.
We've all got to have hobbies right?