Power Out, Vehicles Toppled, Roads Closed & Roofs Lifted In Wild Weather
Publish Date

Friday, 13 May 2016, 7:52AM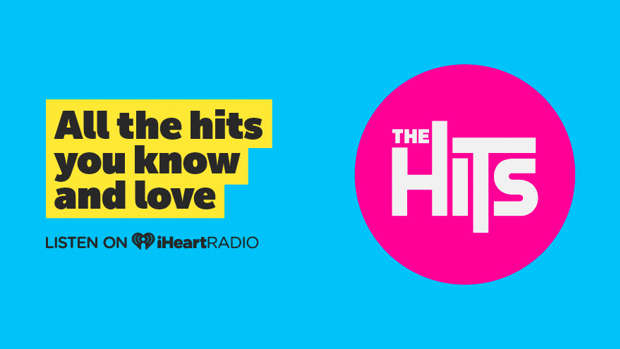 A Wellington Electricity spokesman says more than 500 homes in the Wellington region are without power this morning.
"There's 350 around Titahi Bay, and 164 around Blue Mountains Rd in Upper Hutt without power."
He said crews were working to fix power lines and power should be restored to Titahi Bay by 8.30am, while Blue Mountains Rd residents would be reconnected by 9am.
Last night the Wellington Fire Service dealt with more than 70 call-outs with roofs lifting, trees toppling and power lines coming down. 
Shift manager Mike Wanoa said every brigade in the region was out attending weather-related events last night between 10pm and midnight.
He said Wainuiomata and Eastbourne were worst affected with numerous reports of property damage. 
At their strongest, gusts reached 153.7 kilometres per hour.
Strong winds grounded flights and bowled a caravan, and surface flooding affected some areas around Otago as wild weather made its way up the country yesterday.
In a three-hour period between about 2pm and 5pm yesterday, wind and rain swept across Dunedin, forcing a halt to flights in and out of Dunedin Airport and causing surface flooding in Portobello Rd during a high tide.
MetService meteorologist Tom Adams said Dunedin's strongest wind gust was 128km/h, at Swampy Summit, while at the airport winds gusted to 93km/h.
Central Otago police warned motorists to take care on SH85 between Ranfurly and Omakau after high winds blew over a caravan near Lauder.
Air passengers experienced delays and cancellations because of the winds.
The West Coast was also hammered by severe weather and under a tornado and thunderstorm watch. Pukekura was hit with a 30-minute hailstorm.
Two other vehicles were overturned yesterday; a a trailer on SH73 and a camper van on SH79 between Geraldine and Fairlie.
No one was hurt.
Areas south of Otira were expecting up to 180mm of rain from midnight last night, while north of Otira 140mm was expected.
However, the wild weather that wreaked havoc in the past 24 hours is easing for most of the country.
MetService forecaster Allister Gorman says the conditions are clearing with the wind and rain now moving through the Kapiti-Horowhenua region.
Warnings remain in force for the Wairarapa and Central Hawkes Bay with gales and intense rain expected as the wild weather tracks over central New Zealand today.
Mr Gorman said the capital, which was battered by fierce winds overnight, was now calmer.
"It will be back to a typical windy Wellington day," he said.
The New Zealand Transport Agency reopened the Rimutaka Hill Road at 6am after strong winds overnight made it impassable.
The winds in eastern areas of the upper South Island have since eased revealing a better day.
But on the other side of the main divide showers and rain will continue.
Conditions are forecast to deteriorate further south with more thunderstorms due later today.
Mr Gorman says strong wind warnings remain in force for eastern regions of the North Island.
"This front has still got intense rainfall as it passes over and there will be reasonable rainfall in the regions today."
The upper half of the island will barely notice the rough weather with just a few showers and odd wind gust from Waikato north.