Primary School Bans Clapping
Publish Date

Thursday, 21 July 2016, 9:01AM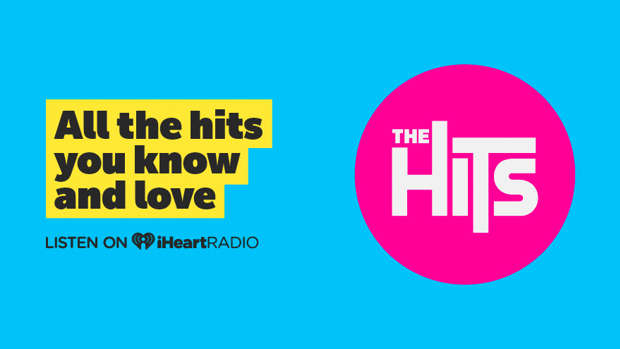 Clapping has been banned at a Sydney primary school which has introduced "silent cheering", "pulling excited faces" and "punching the air" to respect students who are "sensitive to noise".

The school now only allows its pupils "to conduct a silent cheer" when prompted by teachers and says the practice "reduces fidgeting".
Elanora Heights Public School, which is on Sydney's northern beaches, announced its new "silent cheer" policy in its latest school newsletter.
Other Australian schools have recently banned  hugging, singing Christmas carols, celebrating Australia Day and singing the word "black" in the nursery rhyme "baa baa black sheep".