Reports: Chances of a sexual predator amongst Gloriavale community
Publish Date

Tuesday, 28 March 2017, 9:43AM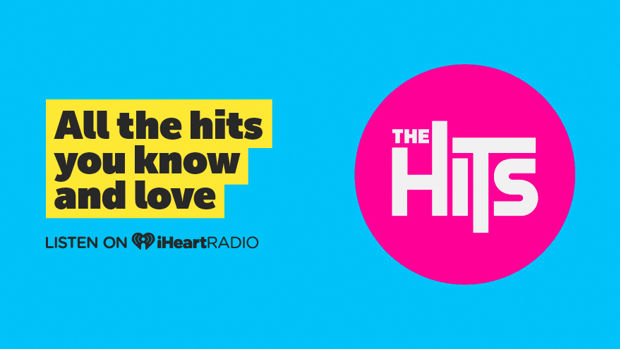 A new report on an 18-month Government investigation hints there is a sexual predator active in the Gloriavale community.
The Christian Church Community Trust, which governs the West Coast community, was the subject of the Charities Services investigation, the Department of Internal Affairs arm which is responsible for administering and monitoring the Charities Act 2005.
The probe began in April 2015 following media reports about an increase of people leaving Gloriavale and allegations of sexual and physical abuse, the Newsroom website reported.
Other allegations included forced marriage, forced separation of families and a controlling environment.
The scale of the investigation is the first of its kind into life at Gloriavale and involved interviewing trustees, 18 community leavers and the people who helped them; analysing bank and finance records and liaising with New Zealand Police, Ministry of Social Development and Ministry of Business, Innovation and Employment (MBIE).
As a result of investigators referring serious complaints to other government agencies, the Ministry of Social Development confirmed to Newsroom that children from two families had been given assistance from Child, Youth and Family.
Claims of unfair work conditions, including working excessive hours, were passed to MBIE which is waiting for guidance from Charities Services before beginning its own investigation.
The documents describe a multitude of serious allegations, some of which were proven, against senior members of the church.
The report concluded that despite evidence of serious wrongdoing, the trust should not be issued with a warning notice but instead continue to work with Charities Services to bring it up to standard.
"Charities Services has, therefore, determined that the most appropriate outcome for the current investigation is for Charities Services to continue to engage with the Trust and assist them in implementing policies that will improve the governance and management of the Trust."
The letter sent to the trust from Charities Services acting general manager Jane Pierard listed 18 "actions" the trust needed to take to remain compliant and enjoy the tax exemptions that come with charity status.
Pierard also issued an informal warning about the way Gloriavale members' personal bank accounts are operated by senior church members.
The outcome of a police investigation into sexual and physical assaults at Gloriavale could result in further action being taken, and any other allegations could spark new investigations, she said.
"In the event that any of the other allegations referred to other agencies should result in either the identification or prosecution of offences that represent serious wrongdoing ... further compliance action would be considered," said Pierard.
Newsroom spoke with head of the trust board, Fervent Stedfast.
He said the outcome was "a positive conclusion to a very long investigation".
"We have seen the recommendations and the situation is developing well. We are working together with Internal Affairs on a positive basis. We are working on this positively."
This article was first published on NZ Herald and is republished here with permission.