Restaurant Brands NZ Offers to Buy 'Taco Bell'
Publish Date

Wednesday, 26 October 2016, 11:54AM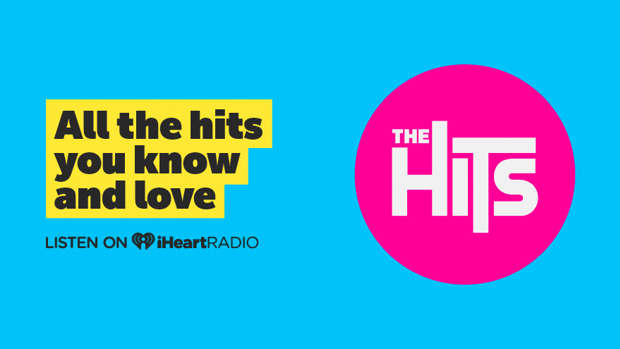 Restaurant Brands NZ plans to buy Pacific Island Restaurants, the largest fast food operator in Hawaii with 82 Taco Bell and Pizza Hut stores, to diversify its earnings away from New Zealand where it runs the KFC, Pizza Hut, Starbucks Coffee and Carl's Jr food chains.
The Auckland-based company has offered US$105 million for PIR, funded by a $94m sale of shares to existing holders and US$42m of debt, it said in a statement. It expects to complete the sale by late December, conditional on approval from Yum! Brands, which is the franchisor for PIR's Taco Bell and Pizza Hut stores and Restaurant Brands' existing KFC and Pizza Hut operations.
Restaurant Brands, New Zealand's largest fast-food operator with 173 stores, is expanding into new markets to drive future earnings growth, opening new burger chain Carl's Jr in New Zealand and expanding into KFC in Australia where it has 42 stores.
"The acquisition of PIR provides the next stage to Restaurant Brand's growth platform and aligns with our growth strategy," chief executive Russel Creedy said. "We also see a number of other potential bolt-on opportunities in the market that we may look to pursue over time where they make strategic and financial sense."
Restaurant Brands said it's in talks with Yum! Restaurants International about the establishment of a master franchise arrangement for the New Zealand market, given it is transitioning to owning fewer stores.
There is no word yet whether Taco Bell stores would open in New Zealand, we can only hope!