Revealed: The top items confiscated at airport security
Publish Date

Wednesday, 18 January 2017, 8:50AM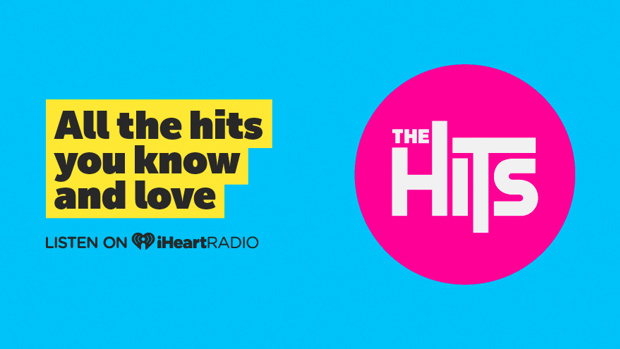 Ammunition, large knives and razor blades are among the items confiscated at airport security last year.
Travellers heading in and out of the country had tens of thousands of items taken from them before they boarded a plane because of the potential for them to be used for unlawful purposes.
Civil Aviation Authority official information and privacy officer Tom Wheeler said people often used bags to travel that had been used for other purposes and forgot or did not realise that prohibited items were in them.
The items were discovered at New Zealand's security-designated airports - Auckland, Queenstown, Wellington, Christchurch and Dunedin. The items were confiscated from both carry-on and checked-in luggage.
Lighters, matches and fire starters were the most common items discovered during the screening process, with 31,249 seized in the year ended June 2016.
This was followed by 15,161 confiscated knives with blades of more than 6cm, 12,841 scissors with blades of more than 6cm, 7633 box cutters and razor blades, 5755 aerosol cans and 2886 batteries.
Wheeler said the reason 1420 rounds of ammunition were found in luggage was because of Kiwis' love of the great outdoors and hunters hopping on planes to travel to popular spots.
"A number of tradesman or handymen also travel around the country for work or to do repairs for relatives and often try to carry their tools with them into the aircraft cabins," he said, explaining the 3759 tools with blades removed from carry-on bags.
Liquids such as drinks, perfumes and makeup in containers larger than 100ml or 100g were not classified as dangerous goods so were not seized and instead travellers were asked to dispose of them in the airport bins provided before walking through security.
The CAA said the key to getting through airport security quickly was to leave hazardous materials at home, including lithium batteries and e-cigarettes.
Almost 10,000 more items were confiscated in 2015/16 compared with the previous year.
CAA communications adviser Jess Wheeler said as a proportion of the number of people flying - an extra 800,000 - the number of items seized was fairly consistent.
If batteries were being taken overseas, they needed to be packed in check-in luggage.
Top 10 most common items seized at airport security:

Lighters/matches/fire starters - 31249
Knives with blades of more than 6cm -15161
Scissors with blades of more than 6cm - 12841
Box cutters/ Razor blades - 7663
Aerosols - 5755
Tools with blades/shafts more than 6cm, chisels - 3759
Batteries - 2886
Liquids/substances - 2112
Drills, drill bits of more than 6cm - 1573
Ammunition - 1420
Source: CAA