Rotorua Hero's Fight To Save Drowning Man: 'I Keep Seeing That Boy's Face ... We Did Everything We Could'
Publish Date

Wednesday, 10 February 2016, 11:38AM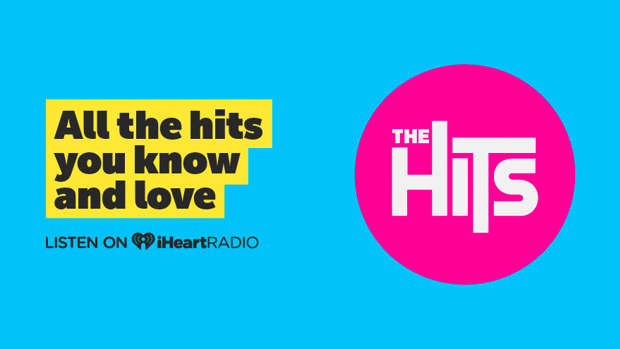 Rotorua Daily Post head of news Kelly Makiha has spoken with the heroes from Monday's Kaituna River tragedy.
Geoffroy de Saint Germain took a big breath and went back under the water for a third time, knowing it would be his last shot to save a drowning man as he could see his lifeless body spiralling out of sight.
Mr. de Saint Germain kicked as hard as he could until he saw the top of the man's head. He grabbed his hair and pulled him up with every last bit of energy he had left even though the current was pulling him down too.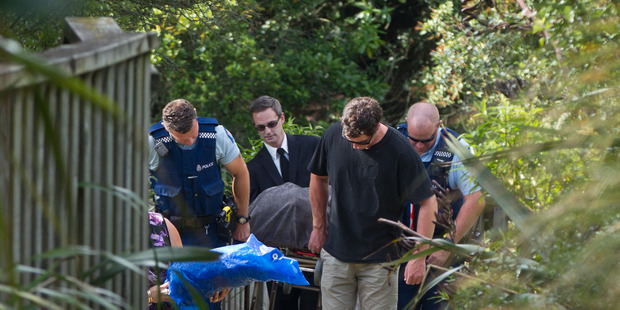 Officers with the body of the young man who drowned. Photo / Stephen Parker
"I was thinking, 'no, no, no, kick out as much as you can'."
The man was blue, his eyes fixed and half open, appearing to be dead but Mr de Saint Germain didn't give up!
"I thought there was a very remote chance we might save him so we have got to do it."
He and his friend Gavin Lee pulled the heavy and waterlogged body to the riverbank. With help from Mr de Saint Germain's partner, Janine Ewan, and Mr Lee's wife, Annie - both trained nurses - they started CPR.
They estimated he had been "dead" for several minutes.
Ms Ewan said they lay him down and she remembered thinking, "We're not going to leave anything behind here." "I was shouting at him, 'Come on, come on, breathe, breathe." It seemed hopeless but then he vomited and water came out of his nose and mouth. "I could feel his heart start beating and he took two to three slow breaths. I was yelling 'Stay with us, stay with us'."
But as the 20-year-old's life was being saved, they were unable to rescue a 22-year-old who had disappeared under the water. Another man, aged 23, was pulled to shore by Mr Lee. All three men in the river were Indian nationals visiting Rotorua.
"The last image of him I had is not nice. For my peace of mind I'd like to see him again."
The incident unfolded just before 2pm on Monday.
For more on this heroic story, click here.