Severe Weather On Its Way
Publish Date

Wednesday, 23 March 2016, 4:29PM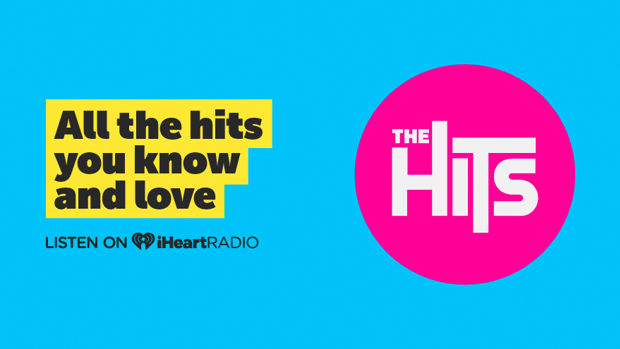 Severe weather is on the way ahead of the long weekend.
New Zealand should brace for a stormy 48 hours with damaging gales and intense rain set to pound the country ahead of the Easter break.
MetService has issued a swathe of severe wind and rain warnings that will see New Zealand battered by gale force winds and deluged by rain that may cause flooding in holiday spots.
Rain warnings have been issued for Northland through to Bay of Plenty and the top and western coast of the South Island. It includes the Coromandel Peninsula and Bay of Plenty which experienced torrential rain and flooding just under a week ago.
MetService forecasters said the heaviest rain was likely to affect Northland, Mt Taranaki, the Coromandel Peninsula, Bay of Plenty, Marlborough, Nelson, Buller and Westland.
The strongest winds were expected to affect the north and west of the North Island. There was a risk the winds would become so severe from this afternoon they would have the potential to damage trees, powerlines and unsecured structures.
MetService also warned driving conditions may be hazardous, especially for high-sided vehicles and motorcycles.
Weather forecast:
Auckland:

Wednesday: Few showers, then late rain, some possibly heavy. Strong north easterly. High 25C.
Thursday: Heavy rain and strong north easterly changing to south westerlies with showers. High 24C.
Tauranga:

Wednesday: Occasional showers with late rain and strong northeasterlies. High 23C.
Thursday: Heavy rain and gale northeast, clearing at night. High 23C.
Hamilton:

Wednesday: Cloudy periods with a few showers, late rain and strong northeasterlies. High 25C.
Thursday: Heavy rain and strong northeasterlies changing to southwesterlies with showers. High 24C.
Wellington:

Wednesday: Fine with increasing high cloud and strengthening northerlies. High 26C.
Thursday: Some rain with strong northerlies and late southerlies. High 21C.
Christchurch:

Wednesday: Cloudy with rain developing in the afternoon and strengthening northeasterlies. High 23C.
Thursday: Rain then showers. Strong northerlies turn southwest. High 27C.
Dunedin:

Wednesday: Cloudy with a few spots rain possible in the afternoon. Northeast strengthens. High 20C.
Thursday: Rain easing to showers. Fine in the evening. Southerly change. High 20C.
Friday


Cooler, less humid and drier than Thursday. Still a chance of rain or showers around the East Cape and eastern parts of the North Island.
Southerlies will blow showers into parts of Canterbury and lower North Island at the start of the day.
Saturday
Mainly cloudy with a few showers popping up in the upper North Island. Expected to be dry throughout New Zealand.
Easter Sunday
A bit cloudy at first for some areas but the day should be mostly settled and dry. Winds are expected to be light in many areas.
Monday
Dry in most places but there may be some afternoon showers popping up in the North Island. Showers may also move into the West Coast, Southland and Otago.
- Source: MetService
For more on this visit nzherald.co.nz