Civil Defence Cancel North Island Tsunami Warnings But Advise Further Caution
Publish Date

Friday, 2 September 2016, 8:53AM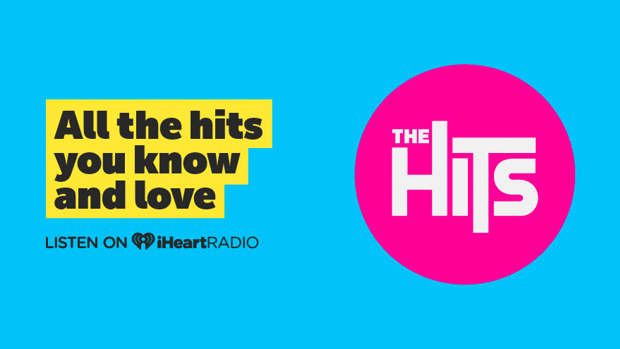 • Magnitude 7.1 earthquake struck at 4.37am, around 100km northeast of Te Araroa
• Tsunami warning issued for East coast of the North Island, including Auckland, Waikato and Bay of Plenty
• Coastal regions warned of currents and surges
• Te Waka O Rerekohu Area School, Tolaga Bay Area School and Waikirikiri School in Gisborne are closed
At 8.31am NZT, the Civil Defence cancelled the Tsunami warning but have revealed that Coasts may still experience unusual, strong currents and sea level fluctuations lasting for several more hours.
They followed that up with a warning to stay out of the water.
MCDEM have cancelled the tsunami warning in place for the North Coast Regions of the North Island of New Zealand. #EQNZ

— MCDEM (@NZcivildefence) September 1, 2016
Keep out of the water. Strong and unusual currents are expected for for several hours. #eqnz

— MCDEM (@NZcivildefence) September 1, 2016
Main info:
The North Island's East Coast was shaken by an early morning earthquake.
The quake hit at 4.37am, around 100km northeast of the East Cape settlement of Te Araroa, at a depth of 55km.
The jolt lasted for almost a minute and was felt across much of the North Island.
The quake was followed by several moderate-sized aftershocks, including a M5.6 jolt at 5.01am, and a M4.6 quake at 5.03am.