Slippery Hitchhiker Caught In Auckland Car Yard
Publish Date

Monday, 18 April 2016, 7:21AM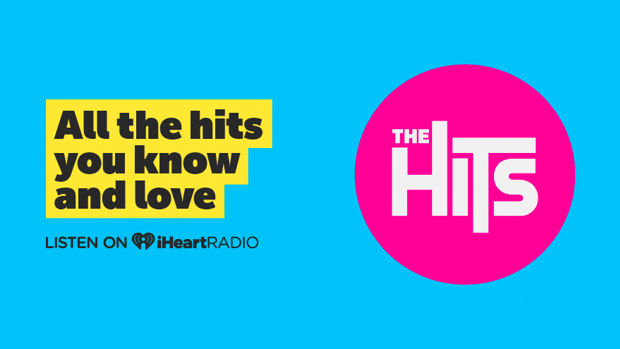 Biosecurity officials are investigating how a snake got into New Zealand inside a used car imported from Japan.
The reptile, estimated at up to 40cm long, emerged from a Nissan Leaf at a car yard on Auckland's North Shore this afternoon, surprising staff and customers.
It was caught by biosecurity officials about 6pm, and later euthanised. Tests today will confirm what species the snake was.
Stuart Rawnsley, manager of cargo operations at the Ministry for Primary Industries, said the snake had moved around in the vehicle.
"It was where it was expected to be, which was under the bonnet. We haven't identified it yet."Such analysis would happen after the snake was euthanised.
Mr Rawnsley was pleased the vehicle importer had contacted authorities.
"The next step is to track it back through the system to see how it might possibly have got in."
A woman who had got "quite close" to the Nissan Leaf said she was surprised to see part of a live snake sticking out from its bonnet.
The woman, who asked not to be named, said she wasn't scared, because the snake seemed to be pinned in there.
"But it was alarming because I don't want snakes moving into the country. It was quite a pretty little snake, waving its head around, but it's alarming anything can come into the country and gets missed.
"This car had a sticker saying it had passed its biosecurity, when clearly it shouldn't have."
A salesman at the car yard, Alistair McNish, said staff were at a loss as to how the reptile ended up there.
"The car has got a biosecurity sticker as if it has passed, but it looks like they have missed a snake in that one."
When asked if the snake appeared injured, Mr McNish said: "It's still wriggling"The unwelcome intruder quickly disappeared from view. Car-yard director Graeme.
Before the snake was caught, McPheat said he was told it wasn't likely to make a bid for freedom.
"The [biosecurity] expert here is saying that because they are in a cold climate, it's very unlikely it would have gone anywhere other than inside the car, where it's warmer. We are 100 per cent confident it's inside the car."
Mr McPheat said the officials were to have the car fumigated.
He said the vehicle was being stored at his yard and was not for sale.
It was awaiting a mechanical compliance check and was stored in an area where the public should not have gone.