Star Whose Pregnancy Announcement Went Viral Is In Critical Condition
Publish Date

Friday, 23 October 2015, 8:34AM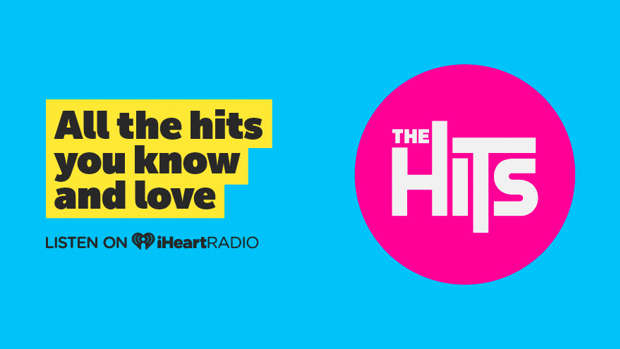 Remember the beautiful pregnancy announcement that went viral a few weeks ago? If not, click HERE.
17 years of trying to get pregnant, they had near given up all hope after four miscarriages and a stillborn birth.
But they desperately wanted a baby. Then a miracle happened & they conceived! 
It seems it was never going to be easy, though.
Dana has given birth this week, to Kaleb Arkell Graves... four months premature. 
He is currently in a stable but critical condition.
Dana was given the advice of terminating her pregnancy to save her own health but after such a long battle to get pregnant could not make that decision.
She posted this heartbreaking status on Facebook:
Our thoughts are with the family.