There's a chilling new theory about Madeleine McCann's case
Publish Date

Wednesday, 26 April 2017, 11:36AM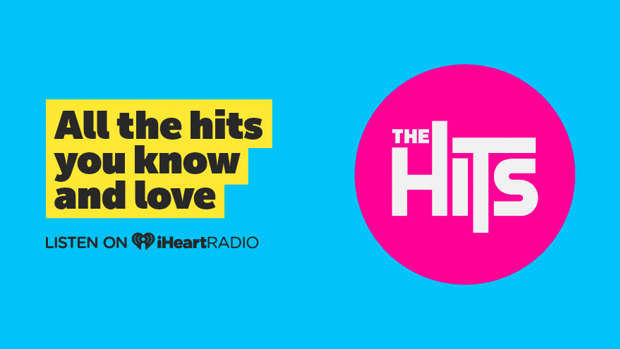 An ex-Scotland Yard detective has claimed that Madeleine McCann may have been kidnapped by slave traders and sold to a rich family.
The theory suggests Madeleine, who went missing in 2007, may have been smuggled to Morocco on a boat.
Gangs based in nearby Mauritania, West Africa, reportedly sell children to rich Middle Eastern families.
Speaking to the Mirror, ex-Scotland Yard detective Colin Sutton said: "The Mauritania line is certainly a possibility and needs to be looked at.
"If someone wanted to get a three-year-old child into Africa it's the obvious route. The infrastructure and contacts for people smuggling are clearly there."
Private detectives hired by the McCann family apparently think there is "strong reason" to believe Madeleine was taken to Morocco - a route into Mauritania.
Lagos, where boats depart for Africa, is very close to Praia da Luz, where Madeleine went missing.
There has also been a 'credible' sighting of Madeleine on a key trafficking route in Morocco.
Mari Olli and British husband Ray Pollard had not heard of Madeleine's disappearance when they saw the girl they're 'convinced' was her in Marrakech.
"I saw the girl inside the shop. She was wearing clear blue pyjamas. Some pattern on the top, trousers little darker. Don't think the trousers had any pattern," Ms Olli wrote to Leicestershire police.
"She was very small. Under one metre. She was with a man. She was standing alone, the man about a metre from her.
"I looked back at her, she was very sweet. It was a strange situation because the man didn't look like her father.
"And it was very strange to see a blonde small girl standing alone in Marrakech," she added.
"She was very small and normally you would hold her in your arms or at least her hand. And he was turning away from her. She looked sad. I looked at her face, she looked at me. Then she turned to the man and said something that sounds like, 'Can we see Mummy soon?'"
Mari says that she still tortures herself over not stepping in.