This Picture Speaks A Thousand Words About Modern Day Culture
Publish Date

Tuesday, 6 October 2015, 2:42PM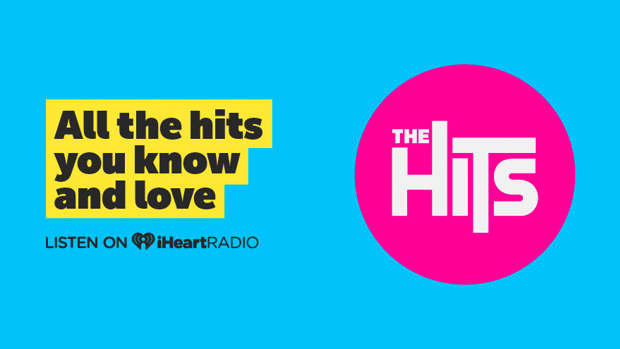 Spot the odd one out.
There's one person in this crowd of moviegoers who's determined to live life in the moment. Can you find them?
If you guessed that it's the older woman in the black sweater at the front of the crowd, you're right!
This photo was taken by John Blanding at the Movie Premiere of Black Mass in Massachusetts and it reveals the reality of modern day culture. We can see almost every person holding their smartphones held high, forgetting to just enjoy the moment. The woman in the black sweater's contrasting approach has earned her heaps of praise after the photo went viral.
We should all take a leaf out of her book!