Transgender Brother And Sister Swap Sexes
Publish Date

Tuesday, 8 December 2015, 10:00AM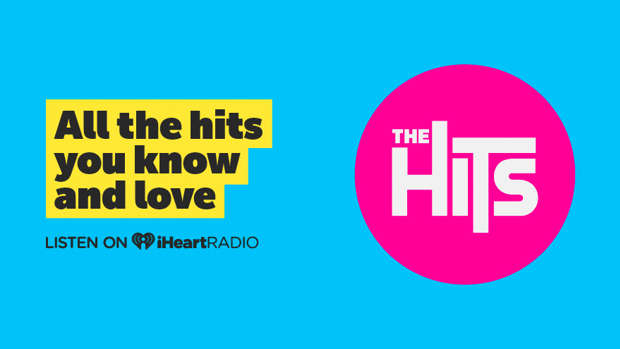 A brother and sister have swapped genders just a month apart after both came out to their parents as transgender.
At three years old, Aly McGarrity was a tomboy who preferred playing outside with the boys. Her older brother, Russie, then five, much preferred playing dress ups with girls.
High school presented a tough time for Russie who, despite being bullied, refused to conform, adopting an androgynous look.
Russie told his mother, Beth McGarrity, "I would rather be hated for who I am than loved for who I am not," according to Good Housekeeping.
Their mother, from Conneticut in the US, says she always knew both her children were different. And as their son spiralled into depression they grew concerned.
She said Russie's school struggled to understand his issues, threatening to expel him after he ran into the girl's toilets.
"I did not choose this for myself," he had told her. "I wish there was a way that I could not be this way."
As the family worked through their son's identity battles, their daughter Aly was facing her own.
Researching transgender content on the internet lead Aly, now known as Gavin, to make sense of her feelings, realising she had been born the wrong sex and wanted to become a boy.
Aly was the first of the siblings to announce to her parents that she was transgender.
Just before her 15th birthday she declared: "I've figured out what's going on with me.
I know that I'm transgender. I've always wanted to be a boy. I never told you this, but when I was little, I would go to sleep and wish that I'd wake up a boy.
Russie confessed a month later that he too was transgender. After receiving counselling, both siblings have decided to go ahead with gender reassignment surgery.
Today Russie, 20, is known as Rai, while Aly, 17, goes by the name Gavin.
Mr and Mrs McGarrity said nothing has changed in terms of their love for their children.
"People ask me what I've lost, but I don't feel that I've lost anything. I have my son and daughter the way they should be."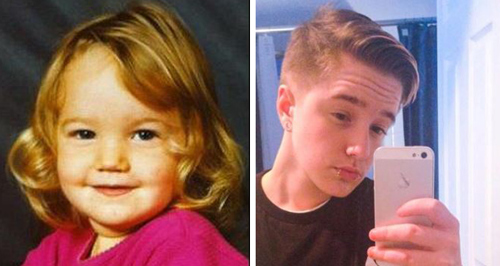 Siblings Russie McGarrity, now know as Rai (left), and Aly McGarrity, now Gavin (right), are both transgender. Photos / Facebook
Gavin has spoken of his parents' unwavering, unconditional support as the biggest component in allowing him and his sister to become the people they wanted to be.
"Even in the years when (mum) didn't know what was going on, before I came out, I knew that all she cared about, at the end of the day, was me and Rai being happy," he said
WATCH: RAI EXPLAINS HER TRANSITION