Tsunami Warning Extended To More Of NZ After First Tsunami Wave Hits Chile
Publish Date

Thursday, 17 September 2015, 2:48PM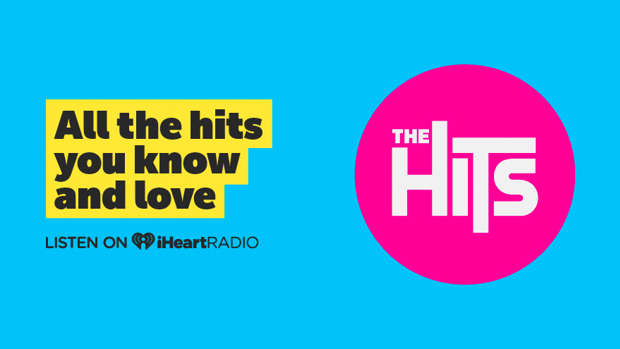 A tsunami warning has now been issued for more areas in New Zealand.
The Ministry of Civil Defence initially sent out warnings for East Cape, Chatham Islands, Coromandel, and Banks Peninsula.
It's now also issued a warning for Gisborne, Napier/Hastings, Christchurch North, and Mid to South Canterbury.
People in those coastal areas are being told to stay out of the water, stay off beaches, not go sightseeing and listen to the radio for updates. 
It comes after a 4.5 metre wave has hit western Chile, according to CNN causing significant damage in western Chile.
2:53pm - FURTHER DETAILS
The Ministry of Civil Defence & Emergency Management is warning New Zealand coastal communities that a  tsunami is possible following a magnitude 8.3 earthquake near the central cost of Chile at  1054 hours New Zealand time today.
If a tsunami has been generated, the first wave may arrive in New Zealand in the areas around Chatham Islands at around midnight on 17 September 2015. The first wave may arrive later and may not be the largest.  Waves may continue for several hours
People in coastal areas should:
1. Stay off beaches
2. Stay out of the water (sea, rivers and estuaries, including boating activities)
3. Do not go sightseeing
4. Share this information with family, neighbours and friends
5. Listen to the radio and/or TV for updates
6. Follow instructions of your local Civil Defence authorities.
This warning has been issued to all local civil defence authorities, emergency services, other agencies and media.
Local civil defence authorities have been asked to activate local response arrangements and alert potentially at-risk communities as appropriate.
This Emergency Announcement was issued by the Civil Defence Emergency Management National Controller. Stay tuned to this station for more information.
 3:50pm - A map detailing tsunami threat levels in New Zealand from the Chile earthquake. Photo / NZ Civil Defence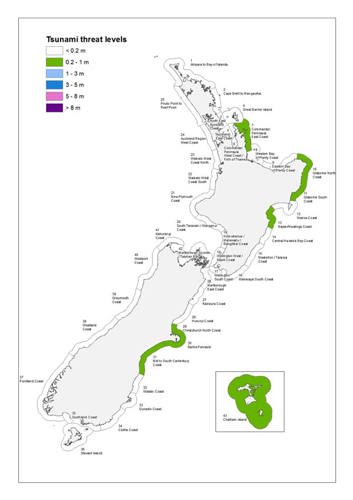 4:03pm: First waves are expected to hit Gisborne and the East Cape at about midnight tonight NZT