TV3 reveals hosts of upcoming The Project
Publish Date

Tuesday, 10 January 2017, 11:12AM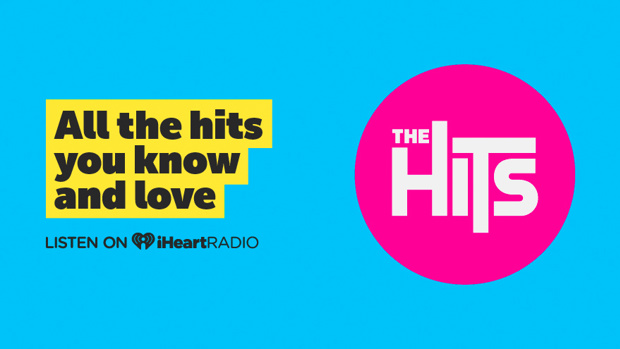 TV3 has announced the famous faces who will host their new TV series, The Project.
Jesse Mulligan, 7 Days regular Josh Thomson, and popular TV presenter Kanoa Lloyd will front the new series set to launch in the 7pm weekday slot in February.
The Project aims to "combine current affairs and entertainment in a unique way", giving fresh, funny take on the stories from around world each day.
After producing 7 Days for seven years, executive producer Jon Bridges says he can't wait to bring the new hosts and the show to Kiwi screens.
"The Project is fast, polished, informative and funny - and during the screen tests this extremely successful Australian format came alive in front of our eyes. Casting Jesse, Kanoa and Josh was a thrill. The best part was hearing their whoops of excitement when they found out who they'd be working with," he says.
Mulligan cut his teeth as a head writer on 7 Days and has previous Project experience, having spent time as the New Zealand correspondent for the Australian version of the show.
He calls his co-hosts a "dream team".
"Kanoa brings brilliant and diverse broadcast experience, with an undeniable star quality. Josh might be the funniest person in New Zealand, but he's also pure chaos. I think 7pm could use some chaos," he says.
Lloyd will leave Newshub Weather to join the panel, saying, "how lucky am I to get to spend my evenings telling stories with these two? Jesse is one of those people who's bloody good at everything. He's funny, smart and incredibly kind - and it's embarrassing how much of a fan I am of Josh".
Meanwhile Thomson is just happy to be on a show where, "I can say stupid things to the nation and it'll be too late for the editors to cut it out".
"I love dissecting the news, and now I can do it without Dad telling me off for talking over the news," he says.
Lloyd, Thomson and Mulligan will be joined each night by a panel of guests which will include media commentators and comedians, and sport, political and other personalities.
The Project is due to begin airing next month on TV3.