Update- Gisborne Weather Conditions Still Proving Difficult
Publish Date

Friday, 10 July 2015, 11:29AM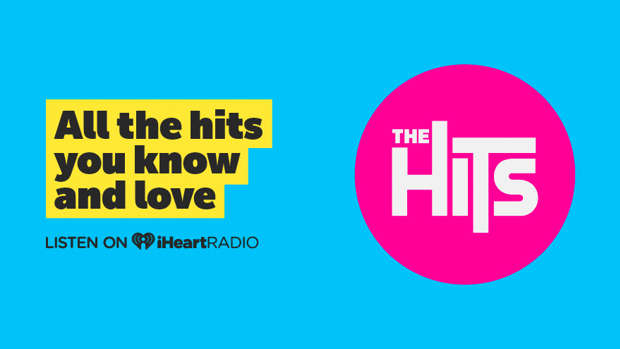 Gisborne residents are recommended to stay off the roads given the weather that's struck the region.
State Highway 2 from Wairoa to Gisborne has reopened after snow closed it this morning. Drivers will need to take extreme care on the road as it's still very icy and only open to one lane in some places.
The other main route into Gisborne, State Highway Two at the Waioeka Gorge, is still shut and motorists are advised to delay their travel.
Eastland Network is working to restore power but many roads are closed and we can't get a helicopter up in this weather. Please call 0800 206 207 to report any faults or fallen power lines. Treat all power lines as live at all times.
STAY SAFE!