USA Gymnast With The Infamous 2012 Olympic Photo Focuses on New Career Path
Publish Date

Tuesday, 19 July 2016, 10:50AM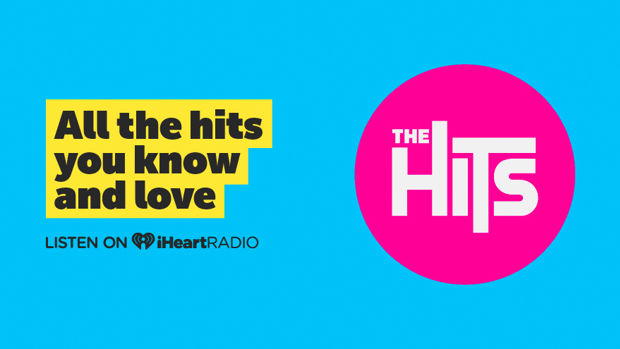 This famous face won't be at this year's Rio Olympics.
Gymnast McKayla Maroney became an instant internet hit during the 2012 Olympics when her podium photo went viral. 
Even Barack Obama jumped on board with the trend:
Maroney wasn't impressed during the medal presentation for the vaulting competition after she fell during her second attempt and had to settle for the silver.
Now, the 20-year-old has announced her retirement from the sport and is attempting to transition to a singing career.
"For the last year, I was just figuring out my sound," Maroney, who cited Drake as her biggest inspiration, said in an interview with Seventeen.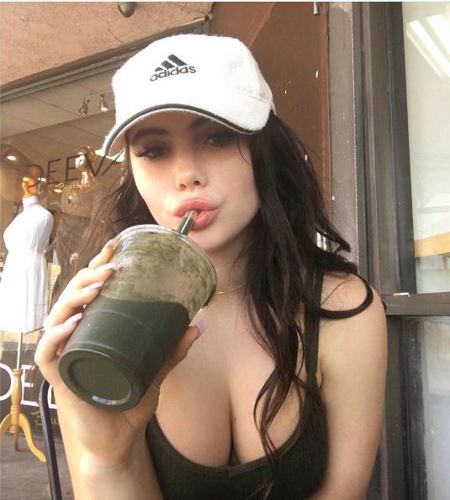 Photo / Instagram
"I've loved writing songs since I was really young. I thought I was going to be like Sia and sell my songs to people. But after they were done, I was like, 'I'm not going to sell these to anybody! I want to sing them.' I have some demos done and I'm going to be showing them to some bigger people in the industry and we'll see where that takes me. In the next couple of months, I think I'll have a single out, and I'm excited for people to hop on this new journey of mine."
Maroney kept pursuing her career as a gymnast, performing in competitions and not giving up on an Olympic return until recently. 
She said it's hard when people ask her whether she's going to this year's Olympics as it makes it difficult for her to get excited about anything else. Don't worry McKayla, we can't wait to see what the future holds for you!