Wellington Tunnel Pooper Explains Why He Did It
Publish Date

Sunday, 19 July 2015, 7:52PM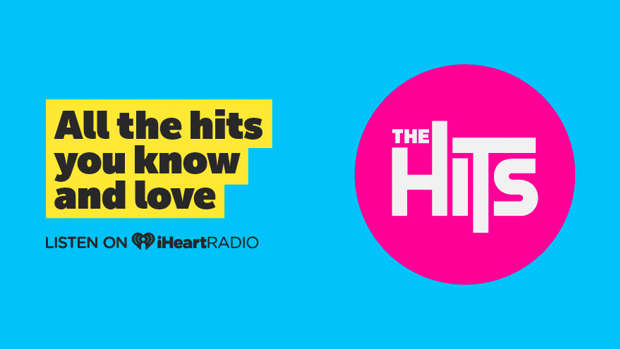 The man who delayed the opening of a busy tunnel after doing his business on the road had a simple explanation for his unsavoury act.
The drunk man had a foul surprise in store for maintenance workers and morning motorists when he entered Wellington's Mt Victoria Tunnel - on the main State Highway 1 route to the airport - on Thursday, June 11.
Newly-released documents show traffic management staff were packing up cones when a man approached from the Basin Reserve end and was allowed through the tunnel.
He "entered the tunnel like normal" about 5am.
But soon, Wellington Traffic Operations Centre alerted a site supervisor to "a man in the middle of the tunnel who had his pants down".
The supervisor entered the tunnel to find the man had defecated on the road.
Asked for an explanation, the man replied: "How many times do you get a chance to f***ing sh*t in the tunnel?"
An incident report said "the guy was clearly drunk" and police were called.
Police quickly arrived on both sides of the tunnel and within five minutes had queried the man.
"A few details were taken and the man was free to go."
It was decided the tunnel could not open until the disgusting deposit was cleaned up - but there were no volunteers for the task.
The supervisor "reserved his rights" and declined to shovel up the business, instead telling the Operations Centre to have contractors from Fulton Hogan remove it.
A Fulton Hogan crew arrived at roughly 6.30am and spent about five minutes cleaning up the mess.
Traffic was allowed through at 6.45am, 45 minutes later than would otherwise have been the case.
The incident report showed transport authorities had a forgiving attitude to the opportunistic pooper.
"This was a rare incident in which a drunk man made a poor decision outside of the project team's control which resulted in delay of the tunnel reopening."
The supervisor's contention that shovelling poo was not in his job description was vindicated.
"It can be argued that the [supervisor] should've shovelled (it) but it is well within [his] right not to do so as this is not within his scope of works."
There was no suggestion the man was charged but police commonly issue pre-charge warnings to drunk people who commit minor offences and have no criminal record.
At the time, a New Zealand Transport Agency spokesman supported the decision to delay the tunnel opening.
"It's important to clean it up while it is still in one place, before tyres start to track it all over the place."
However, the agency also said it would review its response times, in case a similar event ever happened again.
Source- NZ Herald